2016 ELECTION: Republican National Committee hits Clinton with new email attack: "A new website attempts to rebut what it calls the "dishonest claims" the Democratic presidential front-runner has offered about her exclusive use of a private server while serving as secretary of State, claiming she violated federal policies and regulations. 'Clinton's unprecedented email arrangement was an egregious error in judgment that jeopardized the nation's most sensitive intelligence,' RNC Chairman Reince Priebus said in a statement. 'Hillary Clinton and her campaign have attempted to distract, deceive, and confuse the American people about the truth.' The new site, he added, "breaks down the facts so voters understand the full scope of her reckless conduct"
MOTHERS OF THE MOVEMENT: Hillary Clinton releases new web video on gun violence: "The mothers of Dontre Hamilton, Eric Garner, Jordan Davis, Sandra Bland, and Trayvon Martin are turning grief into action. The "Mothers of the Movement" are speaking around the country about the need for justice, police reform, and gun violence prevention, and why Hillary Clinton is the best presidential candidate to help America make progress on these issues. "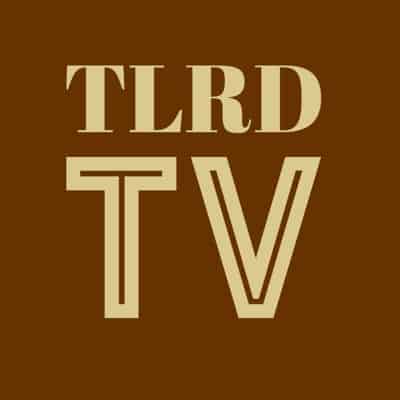 CLIFF: Former salesman for Trump University says he had a hard time sleeping at night in ad for anti-Trump PAC.
https://www.youtube.com/watch?v=F9Gr9nS3fLk&feature=youtu.be
UK: Wigan to hold first-ever Gay Pride event: "A committee has been set up to oversee the organising of the major festival with awareness being raised across the borough throughout the year. Scott Williams from Wigan Council is heading up the initiative with publicity already being driven in schools and on social media."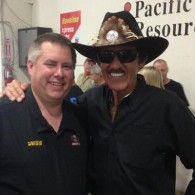 COMING OUT: Gay NASCAR worker explains why coming out is so important: "Over time, as I became more comfortable with who I am, I slowly shared this personal side with my family, friends and ones I trusted in auto racing. I quickly learned that in racing I wasn't alone as I met peers and also learned about others who work on NASCAR teams who are gay. It gave me a sense of relief that I can just be me."
UNDER INVESTIGATION: Dog Whisperer Cesar Millan under investigation for animal cruelty over incident in which one of his dogs attacked a pig: "Cesar Millan is and will continue to fully cooperate with authorities in any investigation," Nat Geo WILD officials said in a statement obtained by PEOPLE. "He is confident that the investigation will show there was no wrongdoing."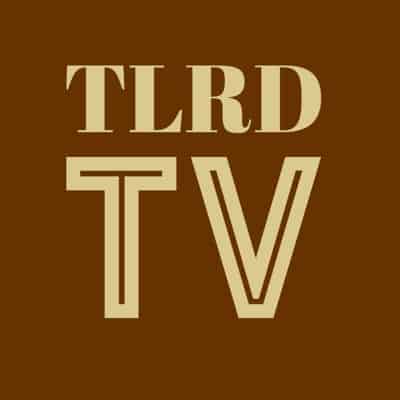 STOLEN KISSES: Gif slash fiction:
HOLY SHIT, THE WHITE HOUSE DOES NOT WANT YOU TO SEE THIS!! OBAMA AND TRUDEAU CAUGHT SMOOCHIN!!! pic.twitter.com/828JSIYrw4

— Toenails (@joetoenails) March 10, 2016
MINNEAPOLIS: Diners at Joe's Crab Shack find photo of lynching at their table: "The Minneapolis NAACP has demanded an apology from Joe's Crab Shack after two African-American diners discovered their table at a Roseville location was decorated with an image from an 1895 hanging in Texas. The St. Paul Pioneer Press reports that the diners were waiting for their meals Wednesday when they noticed a historical image embedded in their table depicted a hanging with a cartoon bubble above the hanged man's head that reads, "All I said was 'I don't like the gumbo!'"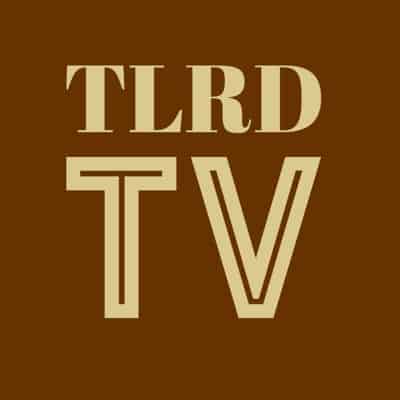 RIP: Great clip on George Martin and the Beatles from the upcoming documentary series Soundbreaking, which is a must-see!
MUTUAL RESCUE: Eric & Peety. Get your kleenex out for this one.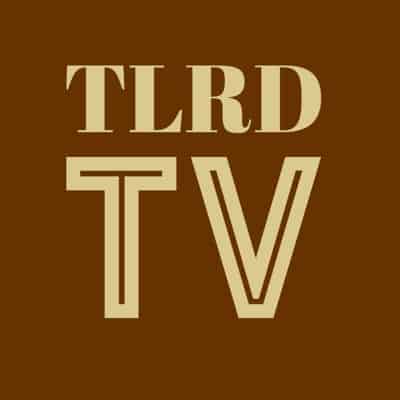 CULTURE CLASH: Damn, Daniel appears at the end of the new Weezer video: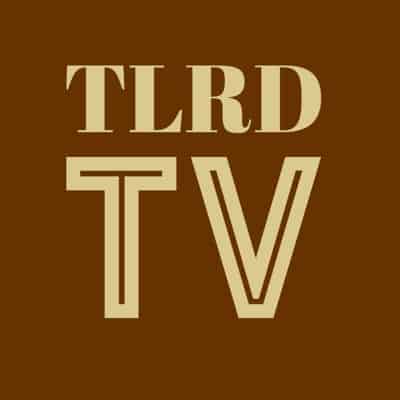 SCIENCE PIC OF THE DAY: This is the first image ever taken of neurons forming in the brain: "Newborn neurons vital for memory have been viewed in a live brain for the first time. The work shows that new neurons in the adult brain are vital for learning the difference between similar memories, in mice at least. The discovery could aid treatments for depression, anxiety and stress disorders."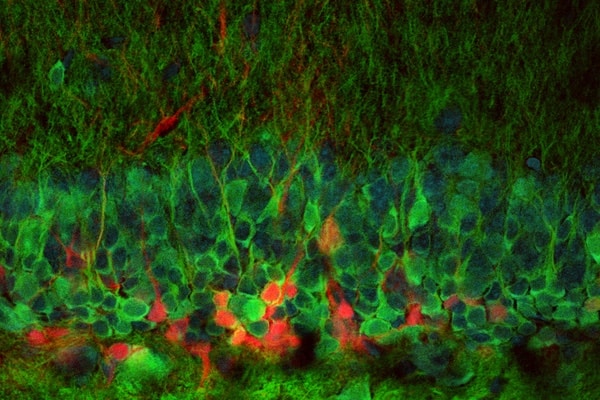 HOT WATER: Canadian handyman J. J. Bergin has solutions to all the world's plumbing problems.