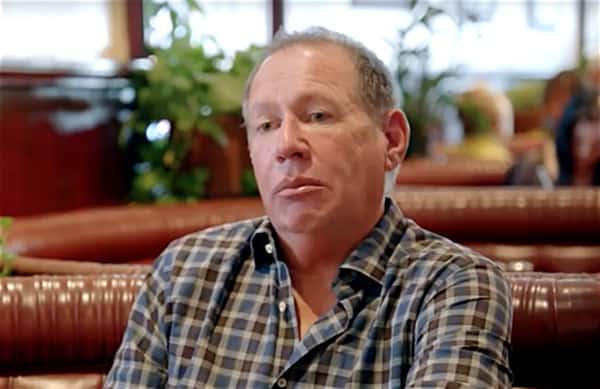 Comedian and TV actor Garry Handling has died at the age of 66.
The Los Angeles Police Department confirms to E! News the actor and comedian—who is known to have influenced the likes of Ricky Gervais, Jon Stewart, Judd Apatow and more—passed away on Thursday at a hospital in Los Angeles.
The Los Angeles Fire Department responded to a medical emergency 10:40 Thursday morning for an address listed under Shandling. The patient was transported to St. John's Hospital by ambulance and was alive at the time of transport.
RIP.