Actress Kim McGuire has died, the Divine official Facebook page reports.McGuire is best known for playing Mona "Hatchet-Face" Malnorowski in the 1990 John Waters musical comedy Cry-Baby, starring Johnny Depp. McGuire was 60.
Watch some Hatchet-Face highlights: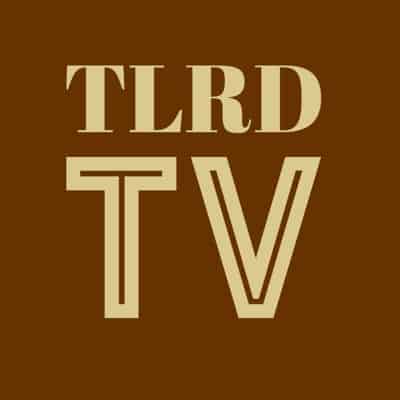 McGuire's friend Suzy Hixson set up a GoFundMe campaign to cover Kim's funeral costs and her husband Gene's living expenses.
She writes:
What many people don't know is Kim was accomplished in so many other feats as well. She flourished in theater and passed the BAR to become an attorney in multiple states. Much of this came tumbling down when Hurricane Katrina hit. Kim and Gene were living in New Orleans at the time and unfortunately lost everything in the hurricane. They actually had to swim out of their home! As one could imagine, this took a toll on both Kim and Gene mentally and physically. They lost all things dear to them and had to rebuild their life together from square one. Shortly after the tragedy, they relocated to Mississippi and then eventually to Naples, Florida. Since the hurricane, Kim became an accomplished author with her dear husband Gene by her side and publishing books of his own.