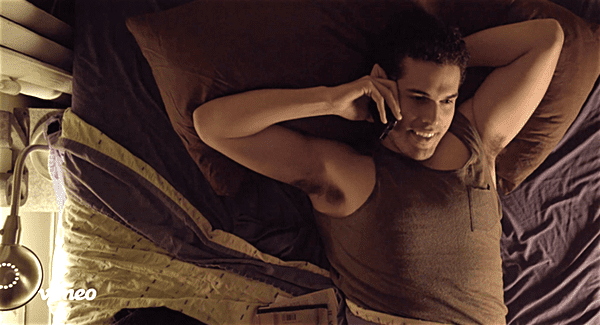 Fans of popular gay web series The Outs will be happy to know that the series will be returning to the Internets for your binge-watching pleasure on March 30.
Back in October, we reported that the show had been picked up by Vimeo, and we even got a sneak peek in December of what was in store for the show's characters.
Now, a new trailer for the second season has just been released revealing even more details of what we can expect in the series' new episodes.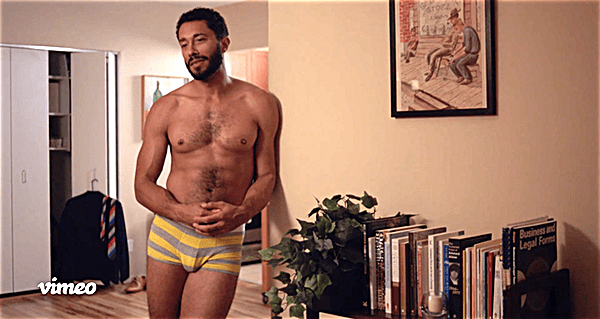 For example, Alan Cumming makes a cameo.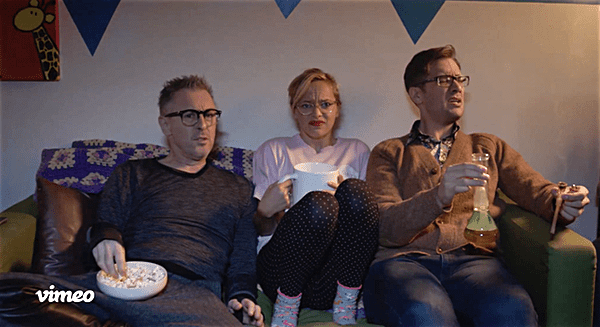 Check out the trailer below. And you can preorder the second season here.
The Outs Season Two from Adam Goldman on Vimeo.