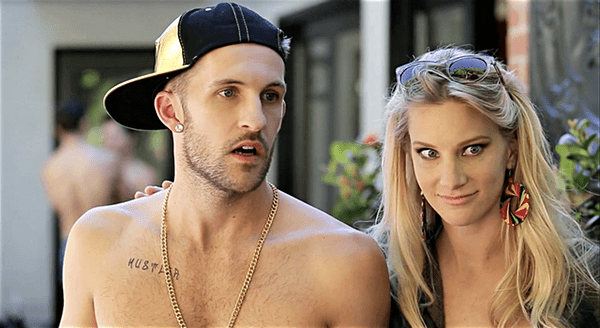 The trailer for season 2 of Jimmy Fowlie's comedic web-series Go-Go Boy Interrupted is finally here.
The first season of the show looked at what happens to a gay go-go in LA when he hits 30 and ages out of his career. Season 2, which was successfully crowdfunded on Kickstarter, ups the ante with even more ridiculous antics and added star power.
Heather Morris of Glee fame joins the cast along with Broadway alum Nick Adams–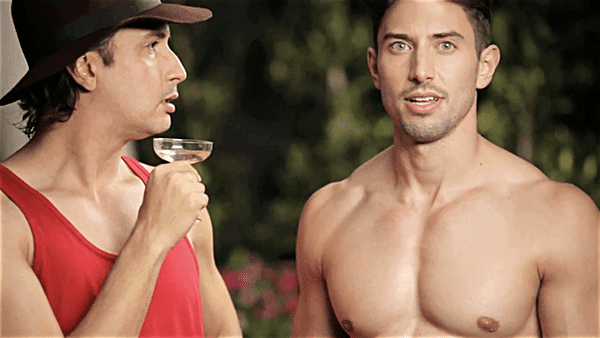 –Scott Evans, Willam Belli, Chris Riggi (Gossip Girl), Briga Heelan, Fortune Feimster, and Karen Maruyama
Returning to season 2 are Lynne Stewart, Drew Droege, Brian Jordan Alvarez, Jordan Black, Navaris Darson, and Dakota Greene. Season 2's cast also includes Jake Matthews and Pablo Hernandez.
If the trailer, cast list and, well, subject matter of the series are any indicator, you can expect plenty of eye candy when new episodes are released in April.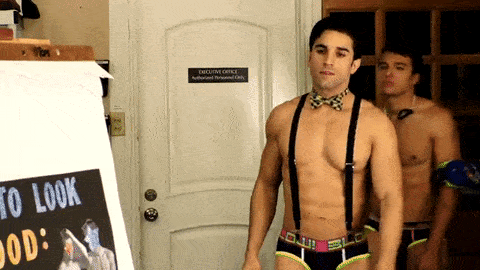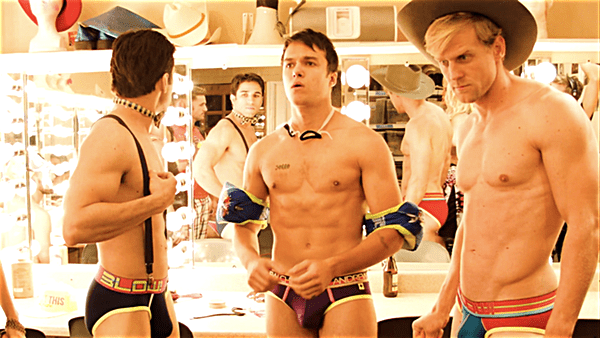 Watch the trailer, below.