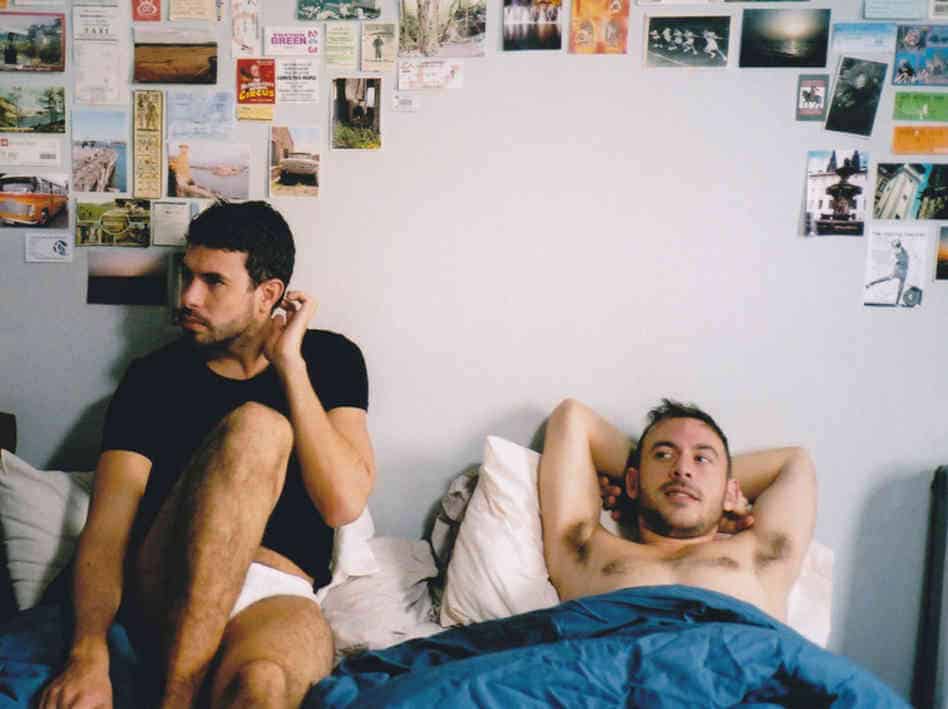 Despite interference from the Vatican, 2011's gay Andrew Haigh film Weekend has opened strongly in Italy on a limited release. The film was shown on 10 screens and pulled in more than $6,221 per screen average. In comparison, the second-highest earner The Divergent Series: Allegiant brought in an average box office of $4,217. Despite the limited release, Weekend finished at number 19 on the Italian box office chart.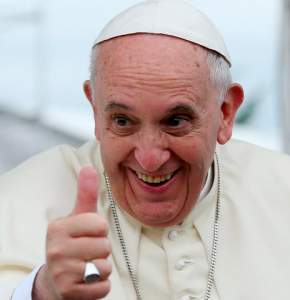 Last week it was reported that Weekend was restricted to ten cinemas after the Italian Bishop's Conference Film Evaluation Commission branded the film "indecent" and "unusable" in the country's many Church-owned theaters.  According to distributor Teodora Film, the film was shunned by the more than 1,100 church-owned cinemas that make up the bulk of the country's network of independent/arthouse theaters, reports Variety.
The Vatican owns many of the country's arthouse movie theaters. While it does not operate them, it can hold sway on their programming, though this rarely occurs.
On Monday Teodora trumpeted its "Weekend" numbers, boasting that the gay love story set during a weekend in Nottingham between 34-year-old Russell (Tom Cullen), a lifeguard at a public swimming pool, and conceptual artist Glen (Chris New) was the top per-screen earner in Rome. Pic pulled more than $17,000 from one screen at arthouse Quattro Fontane, which is more than any other single movie screen take in that frame in the Italian capital, including multiplexes.
"Weekend" will now be screening on 21 Italian screens next weekend.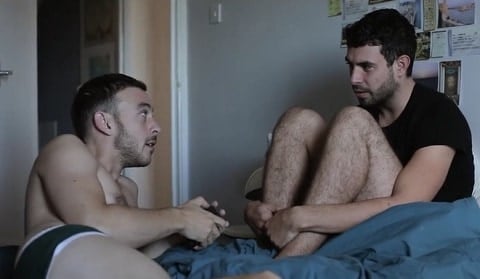 Comments from Pope Francis – hailed by many as the voice for a more liberal Catholic Church – have been confusing and contradictory. Last year, the pontiff said that gay marriage is a "passing fad." In January, on the publication of his book The Name of God is Mercy, Pope Francis expanded on previous statements suggesting a more tolerant approach to homosexuality. When asked how he would respond to learning that a cleric was gay but not sexually active, he said "who am I to judge a gay person of goodwill who seeks the Lord?"
Teodora president Cesare Petrillo said:
"I cannot see any other explanation than a problem of homophobia in the Church. They decided it was unacceptable, that it should be censored and they have used their power to paralyze the distribution. Normally a film like this would have been picked up by many of these cinemas. Instead there are whole regions and big cities like Florence, Bergamo and Padova where we have not been able to get it put on. And the only reason for that is that the main characters are gay."
The film earned an Italian release following the success of director Andrew Haigh's 45 Years for which Charlotte Rampling was nominated for the best actress Oscar.
Watch a trailer for Weekend below.