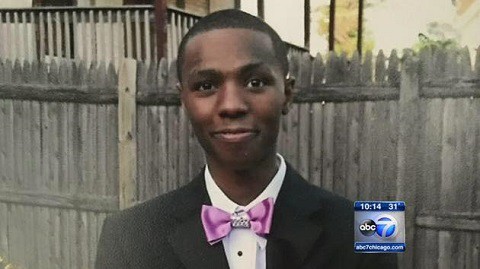 A 22-year-old Illinois trans woman has died after ingesting imported "suicide pills."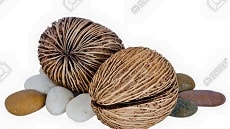 Lucia McCalip bought the "cerbera odollam" or "suicide tree" seeds online for $5.  Known as pong seeds, they have a reputation as an infamous killer in India and southeast Asia. Only recently available in the U.S., they can be bought on websites including Ebay.
McCalip's mother Natosha Anderson said Lucia – who had recently changed her name from Bernard – was struggling with her identity. However, Anderson was unaware of any issues with depression.
"He said, 'I can't feel my heart.' And I said, 'What's wrong? What's going on?' And he said, 'I took a pong seed.' And I said, 'A what? What is that?' The police, the paramedics, they didn't even know, no one knew.
"My last words to him were I love you, and his last words to me were, 'I love you, mom no matter what.' I don't know how I'm talking…I really don't, I really don't, but I think it's important. I don't want my son to die in vain."
Police have confirmed that the seeds were purchased online and delivered from Thailand.
According to Dr. Roderick Tung, heart-rhythm specialist, University of Chicago Medicine, "cerberin appears to be one of the most lethal agents in this class of medications or natural plants."
Shame on @ABC7Chicago for misgendering Lucia McCalip and sensationalizing her death. @Change #transgender https://t.co/C6zn9U6WAs

— Chris Hampton says PROTECT TRANS YOUTH (@ChrisHampton) March 4, 2016
Noting that suicide is the second leading cause of death among 10- to 24-year-olds in the United States, Dr. Shubhrajan Wadyal, a child psychiatrist with AMITA Health Behavioral Medicine, said:
"I genuinely hope this is an isolated incident, but we need to be aware that it could potentially get worse. And we have to do everything we can to protect our children."
Anderson is hoping that her decision to go public with her daughter's suicide will alert other families to the dangers of cerbera odollam.
Watch a report on Lucia's death below.
https://www.youtube.com/watch?v=dhVWehqhls0