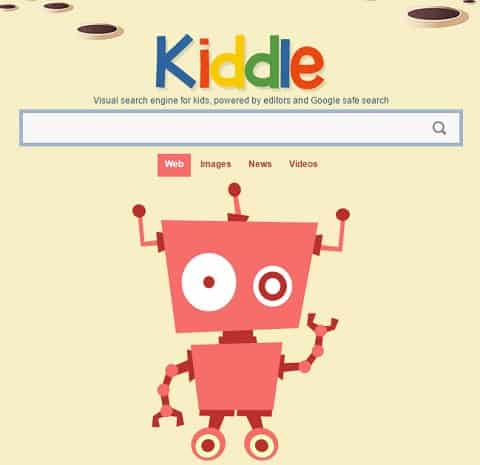 Launched on Tuesday, a new "child-friendly" search engine, Kiddle, has backtracked on a decision to block all LGBT-related content.
Handpicked by editors or filtered by Google Safe Search, searches for words such as gay, lesbian, transgender, intersex and bisexual returned with the message "Please realise that while Kiddle has nothing against the LGBT community, it's hard to guarantee the safety of all the search results for such queries."
However, the site has since reversed this decision to allow searches for such terms. For example, a search for "lesbian" returns results linking to information on how gay parents can come out to their children and "Sexual Attraction and Orientation" from Kidshealth.org.
The site had previously recommended that children "talk to your parent or guardian about such topics."
Below, watch a Culture Beats video asking people from around the world, what would you do if your child was gay?