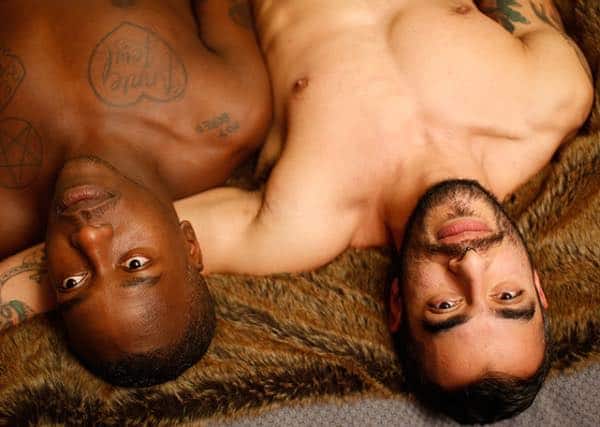 Getting LGBT films made isn't easy. And a huge part of that has to do with obtaining funding. Many (including myself) have turned to crowdfunding to help bring LGBT content to life. However, LGBT filmmakers now have a new option to consider when trying to make their movies thanks to an unexpected partner.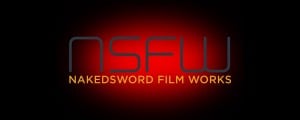 NakedSword.com, known as the Netflix of gay pornography, has just launched a new arm of its adult empire that will fund independent films helmed by LGBT directors that "further the conversation about gay sex." Whimsically titled Naked Sword Film Works (NSFW), this new indie studio sees scripted content about LGBT sex as an investment opportunity given what it calls "the glut of free and amateur [adult] content plaguing the industry."
"We have a large, engaged audience hungry for creative original stories," said Tim Valenti, founder of NakedSword.com. "Hardcore is everywhere, but films that deal with sex and sexuality in a frank manner are much harder to find. Most distributors find sexual subjects difficult to handle, and we're in a unique position to change that."
Producer Jack Shamama added of the project, "We wanted to get back to the original sense of adult. Not in the explicit sense, though we don't shy away from that, but as something complex and and mature and interesting."
NSFW will help provide distribution in addition to funding for LGBT filmmakers.
The studio has already produced 5 projects, including Catharsis, Hattie Goes Cruising, 100 Boyfriends Mixtape, I Want Your Love, and In Their Room: Berlin.
You can watch a (work-unfriendly) interview with NSFW's Adam Baran here.
And filmmakers wishing to pitch projects to NSFW should go here.