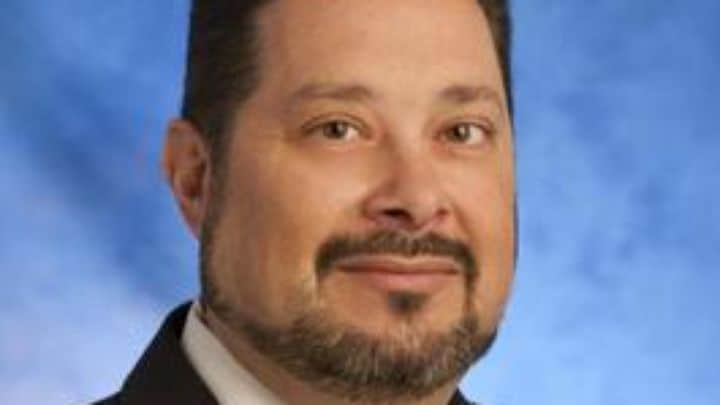 Democratic Phoenix Councilman Michael Nowakowski has long been supportive of LGBT rights — at least publicly.
When a federal court struck down Arizona's ban on same-sex marriage in 2014, Nowakowski issued a statement saying in part: "Love is love. Who are we to say otherwise or judge on how individuals feel? Furthermore, why prevent individuals from enjoying the same privileges or freedoms others enjoy?"
In 2013, Nowakowski expressed support for the city's sweeping LGBT nondiscrimination ordinance — even though he missed the vote because he was traveling. And in 2011, Nowakowski was endorsed by the statewide LGBT group Equality Arizona.
Last month, however, a video surfaced online of Nowakowski talking to pastors about a controversy over public prayer at council meetings, according to a report from The Arizona Republic. The City Council ultimately voted to get rid of prayer after a Satanist group wanted to deliver the invocation, a decision Nowakowski opposed.
"I never thought that this would happen at City Hall," Nowakowski tells the pastors in the video. "I never thought I would see the day that men and men would be married. Or where people were allowed to go into the same bathroom as my daughter. This world is changing, and it's time for us to take the leadership and change it back to the way it should be."
Both Mayor Greg Stanton and Equality Arizona slammed Nowakowski for the remarks.
"I am shocked that a council member who represents so many LGBT individuals in the heart of our city would hold such homophobic views," Stanton said in a statement. "I condemn these ignorant comments in the strongest terms, and hope and pray the councilman will open his heart and begin to appreciate the diversity of the people he represents."
"These hateful, bigoted comments don't represent our community or city," Equality Arizona wrote on Facebook.
Watch the video below.