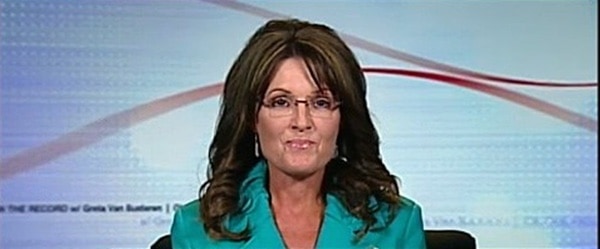 Sarah Palin apparently wants to become a Judge Judy-style TV courtroom judge and has signed a deal to shoot a pilot episode, according to People:
She signed a deal in February with Montana-based production company Warm Springs…
"It's a production deal," the source explains. "What happens next is she'll meet with stations, make a pilot and sell it."
Warm Springs first approached Palin with the idea in 2015 and has since put together a team that includes the TV executive who found Judge Judy and Judge Joe Brown.
The show would premiere in fall 2017.
She doesn't have any experience or qualifications, but has that ever stopped Palin before?
Here's an example of a Palin ruling: