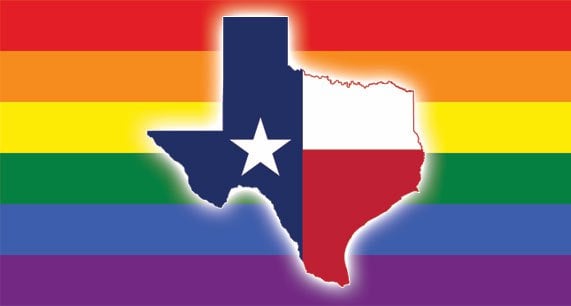 A Texas organization based a controversial new restriction on transgender athletes on a nine-year-old legal opinion concerning a different subject.
Last month, we told you how Texas' University Interscholastic League, which oversees high school athletics, decided that students' gender will be based on their birth certificates.
LGBT advocates say the policy violates federal law and effectively bars trans youth from participating in sports based on their gender identity because it is unusual for them to have corrected birth certificates.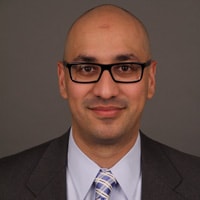 On Friday, The Texas Observer reported that the new policy was based on a legal opinion from 2007. The opinion was written by an attorney for the University of Texas, which oversees the UIL, but it was related to a different subject — eligibility for benefits for trans university employees.
"It is astonishing for the UIL to rely on outdated legal advice to support a clearly discriminatory policy that essentially precludes transgender students from the equal opportunity to participate in athletics and other UIL activities," said Paul Castillo (right), a staff attorney for Lambda Legal. "[The U.S. Department of Education] has consistently clarified since at least 2010 that transgender students are protected by Title IX. More troubling is that the legal advice relied upon by UIL was on completely different subject matter and should not have been used for any other purpose. Frankly, that's equivalent of following the orders of your doctor prescribed to an entirely different patient. It's wholly irresponsible and alarming."
Even the attorney who wrote the opinion, UT Associate Vice President for Legal Affairs Jeffery L. Graves, acknowledged it's outdated.
"The legal landscape has changed, so no, that would not be the same today," Graves told the Observer.
Read Graves' opinion below.
https://www.scribd.com/doc/304186846/2007-UT-Gender-Opinion