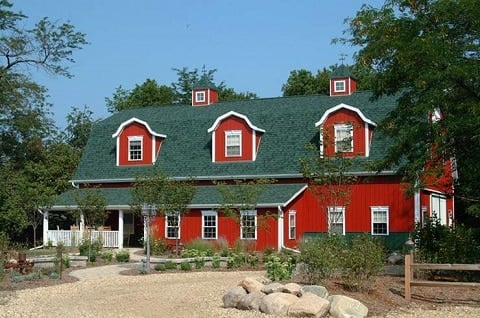 An Illinois hotel has been ordered to pay a fine of $80,000 for refusing to allow a 2011 same-sex civil union on the property.
An administrative law judge with the Illinois Human Rights Commission ordered TimberCreek Bed & Breakfast to pay $15,000 each to Todd and Mark Wathen for emotional distress. The judge also ordered TimberCreek owner Jim Walder to pay $50,000 in legal fees and more than $1,000 in costs.
According to Raw Story, when the Wathens contacted the venue in 2011, Walder declined to host the event with an email saying that "homosexuality is immoral and unnatural."
In a statement, Todd Wathen said he and Mark are "very happy that no other couple will have to experience what we experienced by being turned away and belittled and criticized for who we are."
Watch a video showcasing the charms of TimberCreek below.
https://www.youtube.com/watch?v=Bz5y-2rN3nM