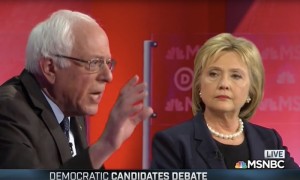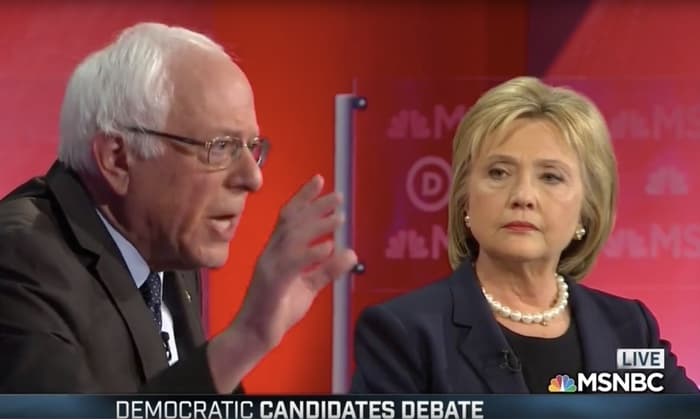 TONIGHT: Hillary Clinton and Bernie Sanders in a Democratic Town Hall at Ohio State University in Columbus at 8 pm on CNN, hosted by Jake Tapper and Roland Martin.
QUESTIONED: Snopes looks into an alleged Nancy Reagan Gay Pride quote:  "Although this quote has been attributed to Nancy Reagan for twenty years or more, we have not yet found any documentation demonstrating that she actually uttered these words. The quote is usually sourced to a Boston Globe article or interview dating from 1981 (sometimes said to have been published on either 31 March 1981 or 26 August 1981), but we have not turned up any Boston Globe item from that year (or any other) reporting her as having made this statement. The quote is sometimes also sourced to the former first lady's 1989 memoir My Turn, but we likewise found no mention of it among the pages of that book."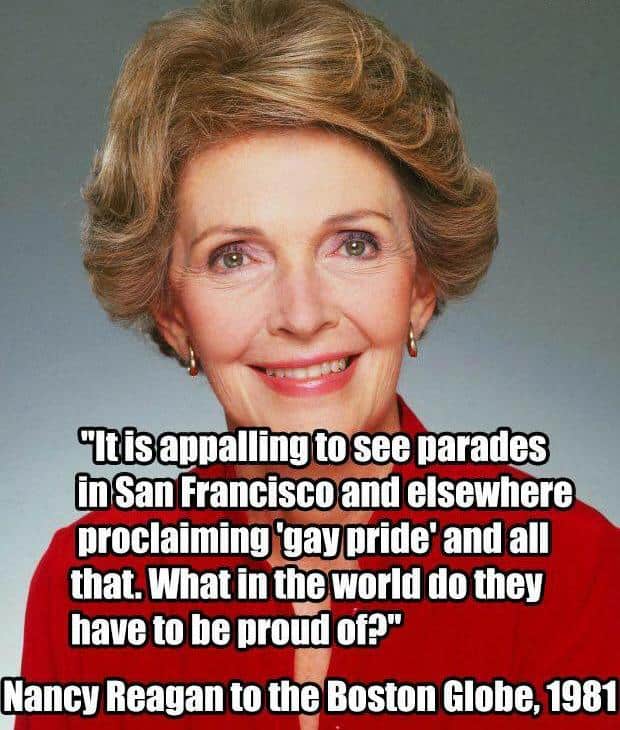 2016 ELECTION: Donald Trump tweets hoax video alleging that protester who tried to rush the stage at rally has ties to ISIS: "Chuck Todd grilled Trump on it on Meet the Press this morning, repeatedly informing the GOP frontrunner it's a hoax. Trump seemed not to care, talking about how awful it is that Dimassimo was dragging the American flag on the ground…But then Trump just literally said, 'What do I know about it? All I know is what's on the internet.'"
https://twitter.com/realDonaldTrump/status/708800227994537984?ref_src=twsrc%5Etfw
CONTAMINATION: Video emerges of man pissing into Kellogg's cereal assembly line: "A criminal and internal investigation is underway at Kellogg's after a video surfaced online that appears to show a man filming himself urinating on products on an assembly line. An internal investigation found it was recorded in 2014 at a facility in Memphis, Tennessee, the company said. It potentially affected Rice Krispies Treats, Rice Krispies Treats cereal and puffed rice cake products — though all would be past their expiration date at this point."
https://www.youtube.com/watch?v=fCEp7sJyg68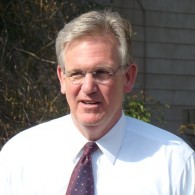 MISSOURI: Governor Jay Nixon speaks out about anti-gay "religious freedom" bill: "Gov. Jay Nixon said a proposed constitutional amendment enshrining discrimination against gay people 'hijacked' efforts to approve a package of ethics reforms designed to clean up the tarnished image of the capital city. 'We started out with a cavalcade of speeches and press releases and bills… all this `No. 1 priority, No. 1 priority, gotta get this stuff done,'' Nixon said of GOP pledges in January to overhaul porous state ethics laws. 'Nobody talked about ethics reform this week.' His comments came after the Senate spent 37 hours on Monday, Tuesday and Wednesday arguing over a proposal that would ask Missouri voters if churches, wedding vendors and 'religious organizations' should be granted greater legal protections if they oppose same-sex marriage."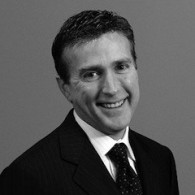 DOMINICAN REPUBLIC: Efforts to oust gay U.S. ambassador with White House petition: "The White House petition calls on Obama to remove Brewster from his post 'for primarily promoting in his official duties an LGBT agenda inconsistent with the Christian cultural values and tradition of the Dominican Republic.' The petition was started by the Dominican Council of Evangelical Unity (CODUE), the largest Evangelical Christian organization in the DR, which last week hosted a press conference denouncing Brewster."
RESCUE: Ryan Gosling continued his series of heroic deeds, saving a dog that was running loose in the street.
#VISIBLEME: Instagram launches LGBTQ youth series spearheaded by activist Raymond Braun. "#VisibleMe is dedicated to making the (in)visible visible by shining a spotlight on diverse, compelling stories from LGBTQ youth all around the world. People are more likely to support the LGBTQ community when they know someone who identifies as LGBTQ, so I hope this project provides a platform and voice to young people, helping them feel empowered and supported. And most importantly, I hope it shows LGBTQ youth that they are not alone and that they're part of a community filled with creativity, diversity, resilience, strength, and passion."
https://www.instagram.com/p/BCx_3XLBJQB/
SXSW: Ellen Page and Ian Daniel talk about making their VICE show 'Gaycation'.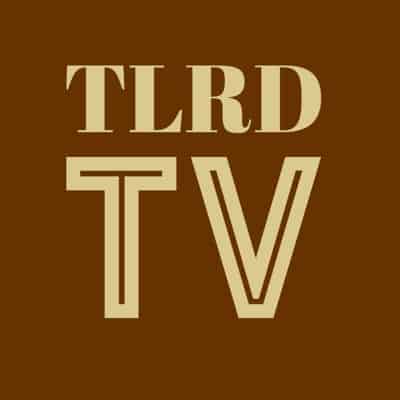 FASHION: Can this model save Abercrombie's brand? "Although the clothes are a crucial part of the campaign, there's no doubt that mysterious bearded man wearing the apparel — Alex Libby — might be helping people fall in or out of love with Abercrombie & Fitch 2.0."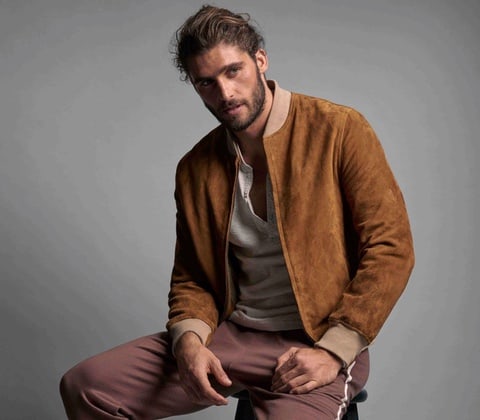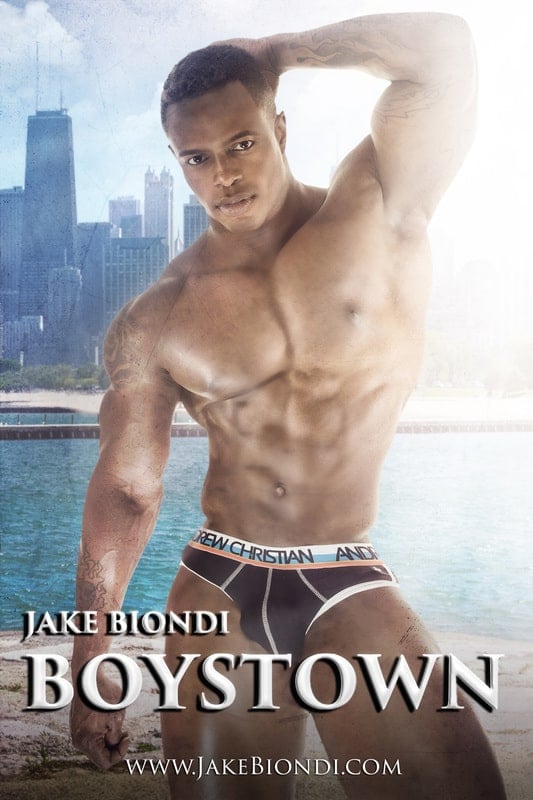 FOLLOW-UP: Boystown now available on audiobook. Last month we featured Jake Biondi's serial book series Boystown in our TowleREAD feature.
Biondi announced this week that the series is now available in audiobook format.
You can find it on Amazon: Season 1, Season 2, Season 3, Season 4, and Season 5.
SUNBURN SUNDAY: One Direction's Niall Horan.
https://www.instagram.com/p/BC3CeQOMyG4/?taken-by=niallhoran