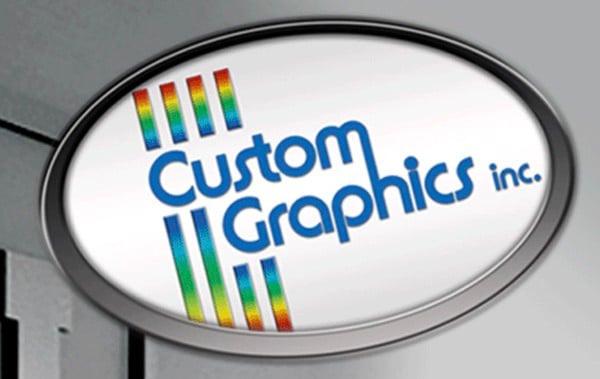 A Fargo, North Dakota graphic design firm told St. Mark's Lutheran Church, a gay-friendly place of worship, to take their business elsewhere after the church asked it to design a logo with a rainbow on it, the Bismarck Tribune reports: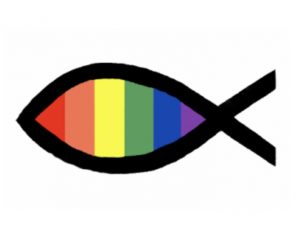 "The business was declined respectfully," [General Manager Zach] Paxton said. "I didn't mean any offense by it or anything like that."
Ironically, Custom Graphics' own logo features rainbow colors. Nevertheless, Paxton said he wasn't comfortable with designing a logo for St. Mark's that would have advertised what he described as the lesbian, gay, bisexual and transgender movement.
Paxton said he would have been fine with St. Mark's asking Custom Graphics to make signs or decals, but creating a logo for the church crossed into a realm of which he didn't approve.
"If they would come with something to be manufactured or such, no problem," he said. "But this is trying to come up with a logo and help them come up with ways to promote their agenda."
Paxton said he does not believe he discriminated against the church or its members.
According to church members, the graphic design firm was totally "on board" with their logo idea. The church has been encouraged by Rep. Joshua Boschee, D-Fargo, the state's first openly gay lawmaker, to file a discrimination complaint with the state Department of Labor and Human Rights, even though the state has no laws which forbid bias based on sexual orientation.