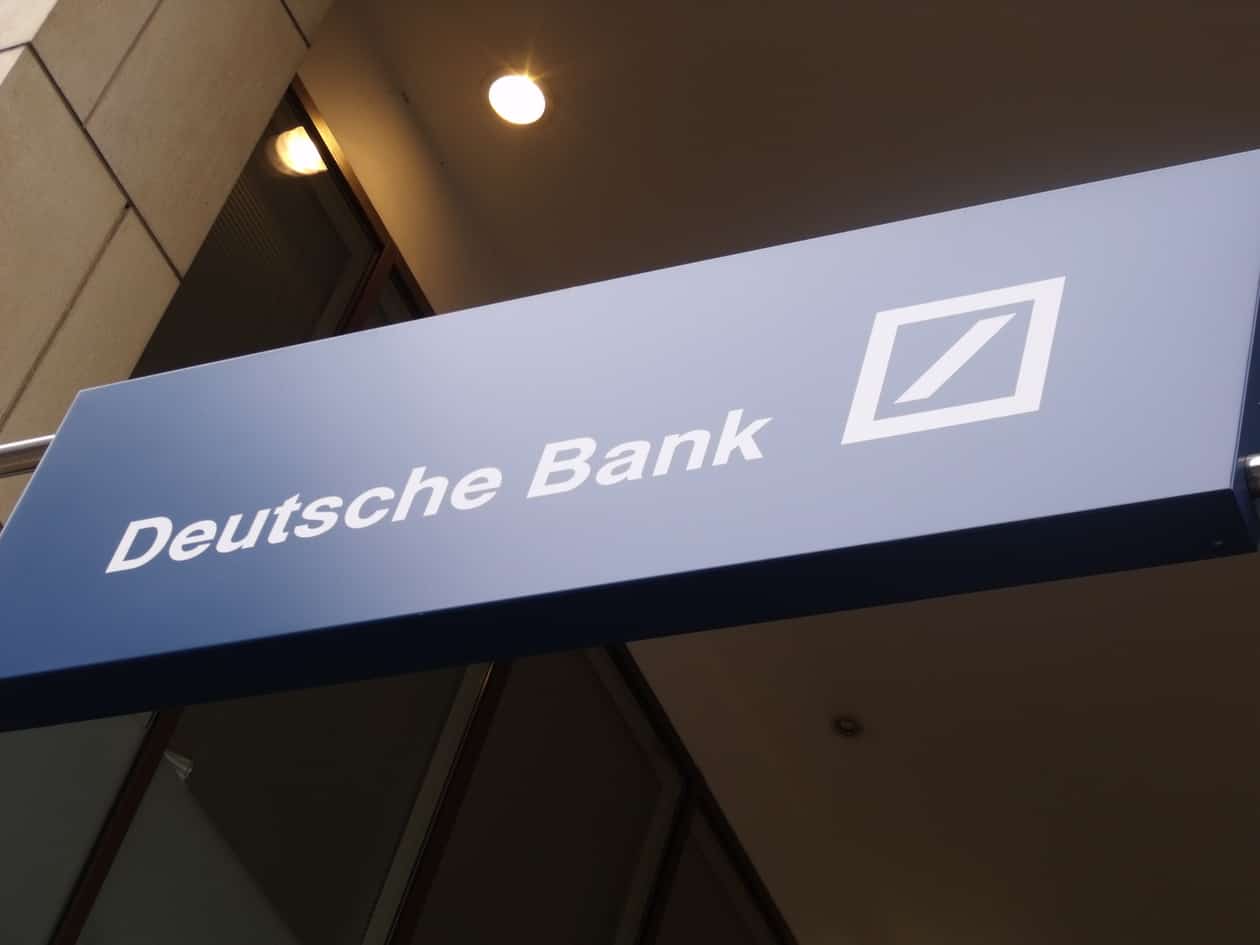 Deutsche Bank, Germany's largest lender, has announced it will scrap a planned 250 job expansion in North Carolina because of the state's new discriminatory anti-LGBT bill, HB 2.
Deutsche Bank is the second major corporation to cancel a planned North Carolina expansion over the bill. Earlier this month, PayPal announced it would cancel its planned expansion that would have brought 400 jobs to Charlotte.
Deutsche Bank's decision came hours before North Carolina Governor Pat McCrory issued a toothless executive order that failed to undo the harm done by HB 2. 
"We take our commitment to building inclusive work environments seriously," Deutsche Bank co-Chief Executive Officer John Cryan said in a statement.
Deutsche Bank, which employs about 900 people at its software application development center in Cary, North Carolina, had said last September that it planned to add 250 jobs there by 2017.
"We're proud of our operations and employees in Cary and regret that as a result of this legislation, we are unwilling to include North Carolina in our U.S. expansion plans for now," Cryan said.
#DeutscheBank is proud to stand in support of #LGBT equality #HB2 https://t.co/409l9ZPX0I pic.twitter.com/7EG7Mioj0N

— Deutsche Bank (@DeutscheBank) April 12, 2016
State House Majority Leader Mike Hager (R) was apparently unfazed by the announcement:
"We're not going to change our policies because of that," he said in a phone interview. "There will be other folks that will take their place."
Hager said the law was needed to protect women from having men in their bathrooms and to block local governments from dictating the personnel policies of private businesses.