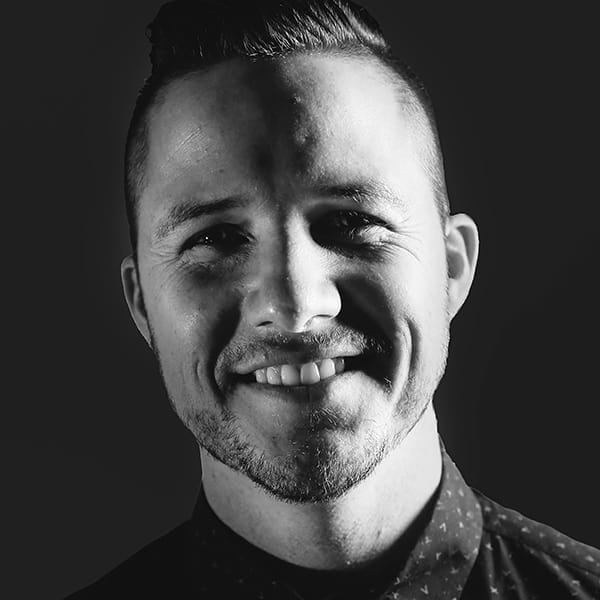 The founder and president of an organization "dedicated to turning the heart of a generation to Jesus through Christ-centered media" has published a new book addressing the fact that "the church has done such a disastrous job dealing with the topic of homosexuality.
Pastor Landon Schott of the Rev Ministries is hoping that The Gay Awareness Book will help Christians find a balance between holding "biblical values" and "showing love for others."
Don't get too excited though. One of the book endorsements offered by Jennifer LeClaire, Senior Editor of Charisma Magazine, praises The Gay Awareness for exploring "the truth about the gay agenda." LeClaire writes that Schott "inspires readers with testimonies of ex-LGBTs and equips them with the biblical knowledge they need to make taking a loving stand against a rising tide of immorality."
And sure enough, the author does no more than repeat the ridiculous line that Christians should, like him, "love" gay people while being mindful that "there are no scriptures that endorse same-sex behavior."
In chapter one ("I Love Gay People" – no, seriously), he admonishes his fellow religious:
"Even when culture changes, God's Word doesn't change. It doesn't adapt to culture, it transcends it. Living according to God's Word (the Bible) is what makes us Christ-followers. If you don't learn, follow, and obey the teachings of the Bible, then you're not an active follower of Christ."
Continuing along that cuddly, fluffy line, Schott says Christians should be nice to gay people and "treat acts of homosexuality in the same way that they would treat other biblical violations."
"When people say, 'How do I deal with a homosexual at work [or with a relative],' you deal with it like anyone else — like your heterosexual friends who are sleeping together or living together. We still engage people, we're still kind to people."
A "trailer" for the book – featuring some dodgy modern dance – would also appear to equate pedophilia with homosexuality ("a six year old kid taken advantage of") and explains how gay kids can benefit from conversion therapy.
We can be thankful that at least Schott and co. don't want to stone us.
Watch the trailer below.
(Image via gayawarenessbook.com)