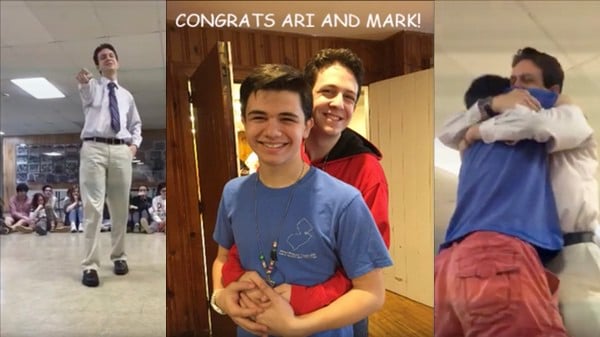 It's a different world now for gay kids and nothing demonstrates that better than this adorable gay coming out and "promposal" between high schoolers Ari and Mark. It's title 'The Best/Cutest Promposal Ever' and we would have to agree.
As the video opens, Ari paces in a circle in the classroom. It's obvious he's about to make some kind of special announcement:
"These past four years have been the best of my life. There's no other way to put it. I've made so many friends and had such an incredible time that I will never forget what experiences I've had here. This has become an incredible place for me to really be my home away from home…I have never felt so included, so safe, so accepted for who I am here.
On that note, some people have been asking me why I'm so well-dressed. Well, I spent four years in the closet. I might as well have been doing something other than learning to read in the dark. For those of you who might not know, for those of whom it's not obvious, I'm not really one for labels, but I can say with absolute certainty that I'm not what you would call straight, heterosexual, whatever…"
[The classroom screams and cheers – shouts of "love you"]
But then comes an even better surprise:
"On an unrelated note – hey Mark, would do you me the honor as a leader, as a friend, to go to senior prom with me?"
Watch it all go down: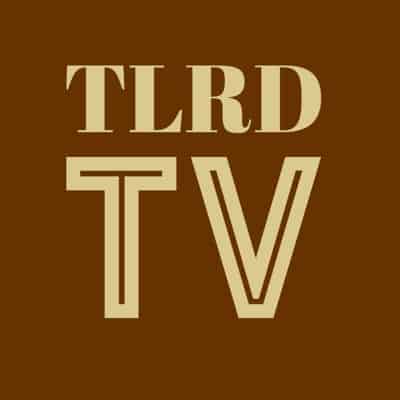 Congrats Ari and Mark!