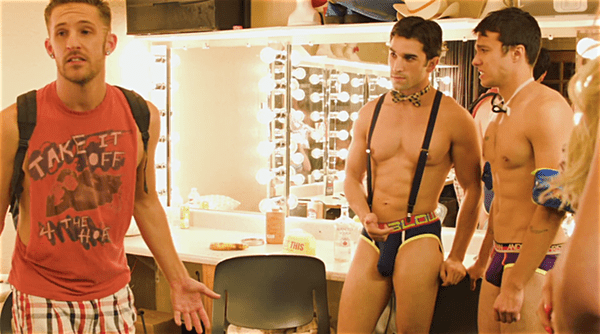 Go-Go Boy Interrupted has finally returned to the interwebs for its second season. As we previously reported, the popular gay series got funding for a new batch of episodes on Kickstarter. The series had its premiere last night in L.A. and we have early access to the first two episodes of season 2.
When last we left Danny, the titular go-go who aged out of his job gyrating on a box after hitting 30, he took a whack at sobriety but it didn't take. Now, in the season 2 opener, Danny has joined a new "club" (AA), he only drinks red wine (allegedly; Danny is nothing if not an unreliable narrator), but has sunk to new professional lows. Unwilling to give up his go-go life, he got a new gig as a go-go–but he's working the lunch shift.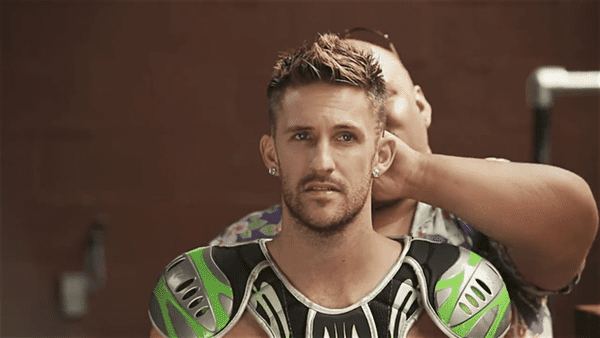 Watch what happens as Danny tries to cope with hitting rock bottom, a pack of mean gays–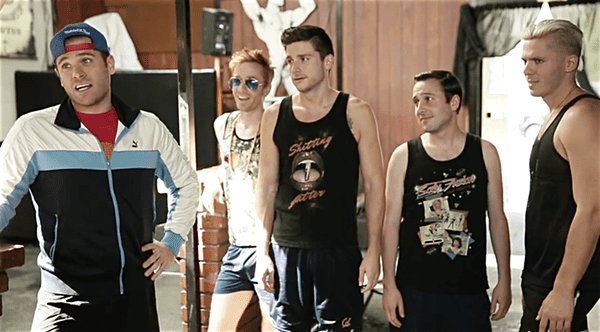 –and trying to get his old job back.
Also, season 2 additions Scott Evans, Willam Belli, and Heather Morris show up in the first two episodes. This season will see Nick Adams, Chris Riggi, Briga Heelan, Fortune Feimster, and Karen Maruyama join the cast.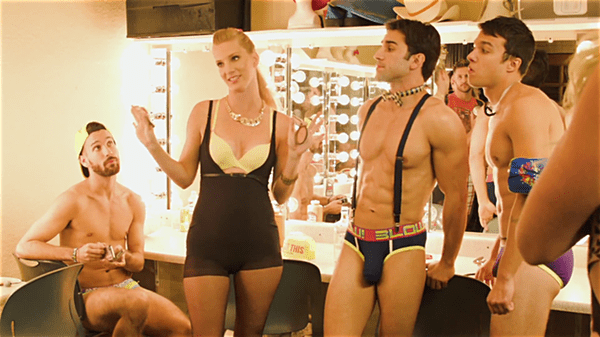 Season 1 regulars Lynne Stewart, Drew Droege, Brian Jordan Alvarez, Jordan Black, Navaris Darson, and Dakota Greene will also return.
Watch, below.