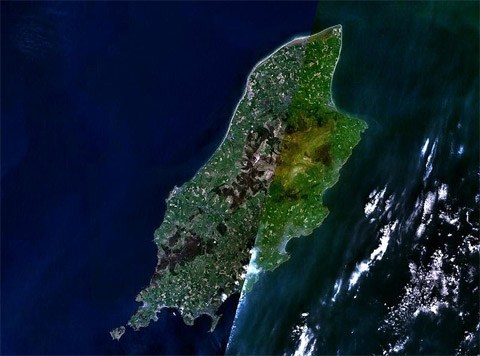 The Isle of Man has finally legalized same-sex marriage after a long overdue campaign for equality.
Previously, a consultation in the British dependency found majority support for same-sex marriage rights.
The Marriage and Civil Partnership (Amendment) Bill had its third reading in the Legislative Council, where six members voted in favour of the bill and three against.
Same-sex couples on the island have been able to enter civil partnerships since April 2011, but not marriage.
The Manx Rainbow Association said the changes show the Isle of Man is "shaking off its dark past".
Homosexuality was illegal under Isle of Man law until 1992. The age of consent was set at 21 but has since been lowered to 16.
The Act, introduced in England and Wales in 2014, enables couples to marry in a civil ceremony or subject to agreement, in a religious ceremony.
Same-sex couples currently in civil partnerships will be able to convert their union to a marriage. Civil partnerships on the island already allowed full adoption rights and the Isle of Man's leader, Chief Minister Alan Bell, who publicly announced his relationship with a man last year, called the bill a way of crossing off a dark chapter in the island's history regarding LGBT issues.
The Chief Minister hopes to have weddings start in the summer.