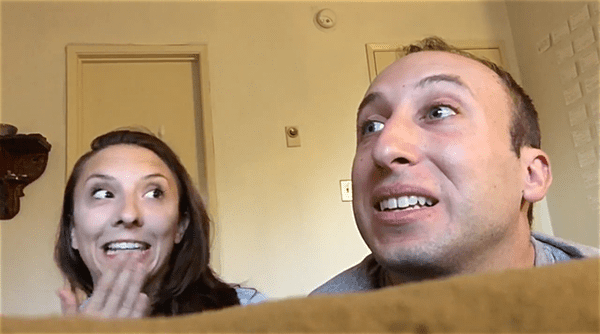 By now, you've likely seen videos in which gay guys have their friends or family members read messages they receive on gay app Grindr (possibly because we posted them). While amusing, all these video make one big assumption, as comedian and keen social observer Michael Henry points out: all these 'Grindr videos' assume that the guy whose messages are being read is an object of lust.
That inspired Henry to create another one of his LOL-worthy comedic videos that take on what can be called, for lack of a better phrase, gay culture.
Henry told Towleroad of the inspiration behind his latest video,"I just saw so many gay YouTubers doing a version of this where their mom or brother read their Grindr messages and it always painted the YouTuber is a positive sort of 'above it' light and I wanted to show the opposite."
Watch, below.