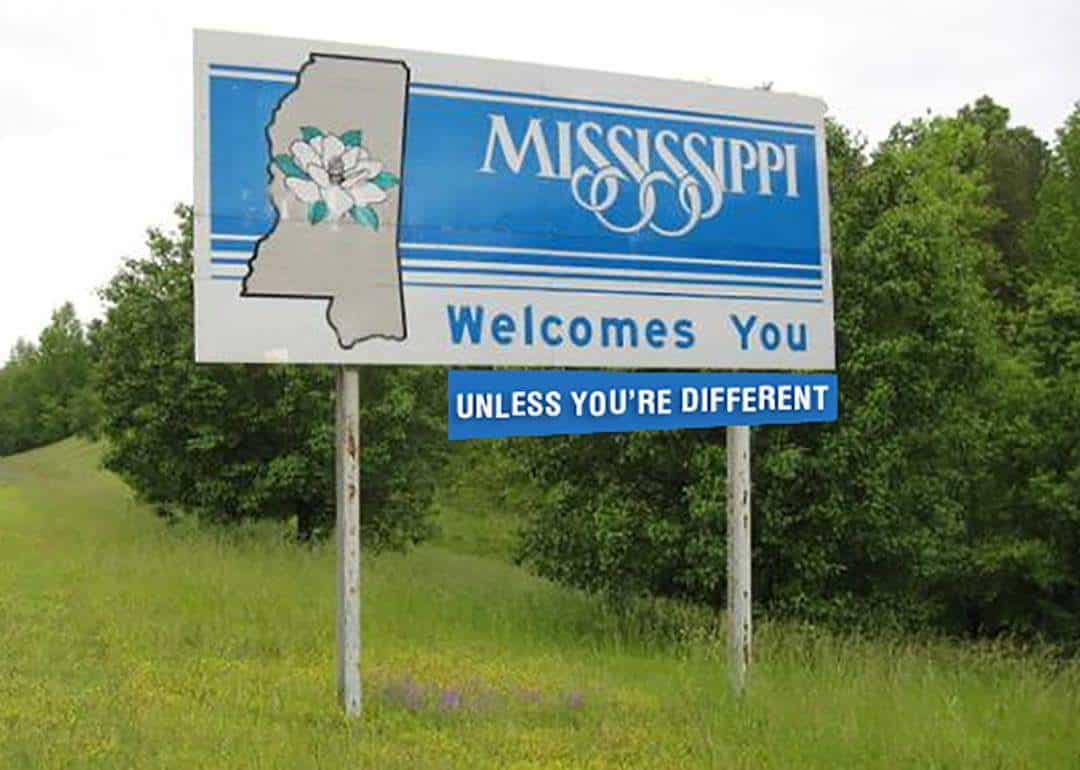 The Jackson, Mississippi City Council has passed a resolution reacting to  the Religious Liberty Accommodations Act signed into law by Governor Phil Bryant on Tuesday, which allows discrimination against LGBT people based on religious beliefs and is considered one of the worst bills of its kind.
"Regardless of what our Governor, our state agencies our legislature may have passed, the city of Jackson wants you here regardless of what color you are, regardless of your sexual orientation, regardless of what gender you are, we want you here in Jackson," said Councilman Tyrone Hendrix, who authored the Resolution to Commitment to Diversity and Hospitality.
The resolution states that Jackson acknowledges the U.S. Constitution, which prohibits governments from respecting an establishment of religion and protects all people equally under the law.
"To incite discrimination is always wrong," said Councilman Kenneth Stokes.
Here's the resolution:
(image via imgur)