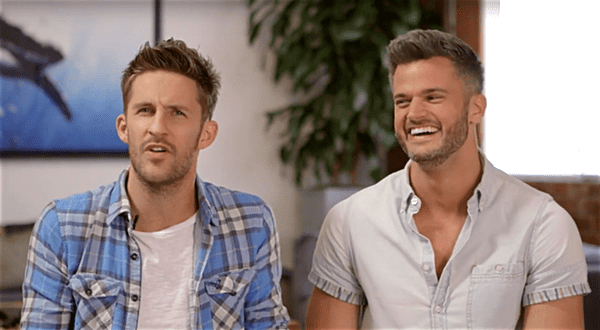 Psychotherapist Matthew Dempsey is back with a new video looking at how gay men often feel a need to perform–and not necessarily onstage.
Dempsey sat down with his friend Jimmy Fowlie (whom you may recognize from his web series Go-Go Boy Interrupted) to talk about what might motivate that need to be "on" even in casual social situations.
Speaking from his own experience, Fowlie recalls that performing for other people and making them laugh was a safe way to interact with other kids when he was growing up. Fowlie says he catches himself performing and has to turn 'it' off: "I have to remind myself I do not have to be 'on.' I do not have to make everyone like me."
Dempsey says that we often use performance to hide from being a more raw and true version of ourselves. He explains, "It can be easier to hide behind a little bit of a mask…as opposed to fearing that if you were just yourself, or you were just open, people might not [like you]."
Watch their conversation, below.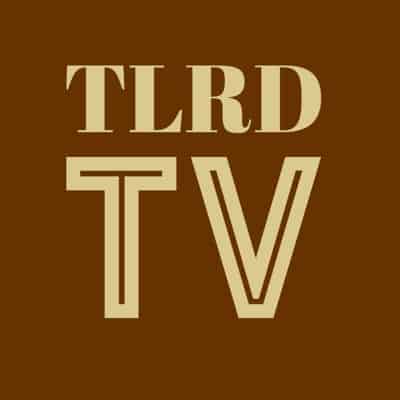 Also, check out Dempsey and Fowlie's upcoming show, INTO, in which the pair will take questions from viewers and discuss gay men and dating. The show's debut it Monday April 25 at 8 PM PST. You can find out more info on the show HERE. And watch their promo for the show, below.