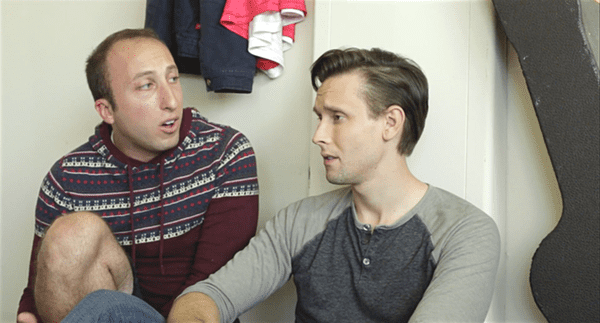 In his latest hilarious video, comedian Michael Henry takes a searing look at straight boys who have damage about going to gay social gatherings where they will (gasp) be in the minority.
As Michael is ready to go out with his friend Brendan to hit the bars of WeHo and then a party in the Hollywood Hills (where he is assured there will be go-go boys a plenty), Brendan admits he doesn't want to go because he'll feel uncomfortable and weird being a straight man surrounded by gay men.
Michael is there to comfort him, however, saying,
"I'm so sorry I had no idea how difficult this could be for you…I mean you don't know what it's like to be different at all, to feel like your safety is in danger, to hear people snicker as you walk down the hall. To feel like you don't belong even in your own home."
It's just not fair to him!
Watch and see how this one ends, below.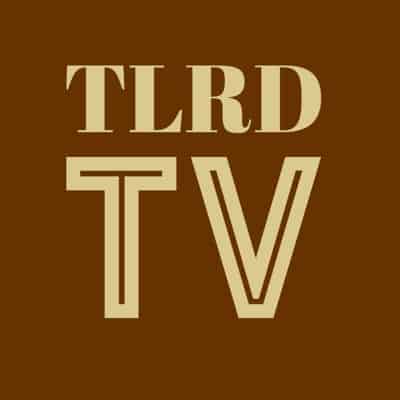 For more videos from Michael Henry click HERE.