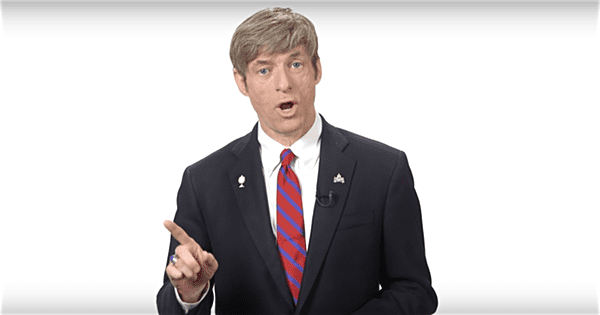 Anti-gay Catholic internet evangelist Michael Voris wants you to know he's not hiding from his incredibly gay past.
While Voris may not be familiar to you, he has been evangelizing and denouncing homosexuality for years. He founded the YouTube channel ChurchMilitant which describes itself as, "A bold and exciting Internet television network focusing on AUTHENTIC Catholic programming. It's all about spreading the faith, giving people what they deserve–the truth–and saving souls."
Voris has previously attacked "militant gays" who he says "violently promote the gay agenda of free disordered sexual behavior, redefinine marriage into extinction and aggressively wear down those who don't approve of the gay lifestyle."
Now, Voris is coming clean about his own experience living "the gay lifestyle" because it appears his enemies within the Catholic Church are planning to use the info to discredit him. In other words, Voris decided to pull a Reynolds Pamphlet (Hamilton fans, that one's for you).
Voris says,
"I've never made a secret that my life prior to my reversion was extremely sinful…I did not reveal the specific nature or details of the sins because when I returned home to the church, I did not think that a full public confession of details was necessary in order to start proclaiming the great mercy of God. Perhaps that was a wrong assessment. I don't seriously know…Whatever the matter, I will now reveal that for most of my years in my 30s, confused about my own sexuality, I lived a life of live-in relationships with homosexual men…On the inside, I was deeply conflicted about all of it…I gave into deep pains from my youth by seeking solace in lust, and in the process, surrendered my masculinity."
The video would be funny if it wasn't so sad.
Watch, below.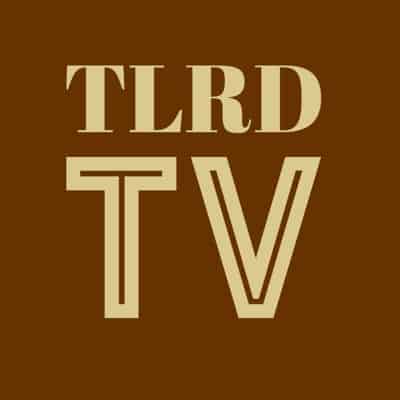 And watch Voris denounce "militant gays" (again, on his channel called "Church Militant"), below.