2016 ELECTION. 90 percent of insiders say Clinton would crush Trump, according to Politico: "Republicans are only slightly more bullish on Trump's prospects than Democrats: More than three-quarters of GOP insiders expect Clinton to best the Republican front-runner in a general-election contest in their respective states. Among Democrats, the belief is nearly universal: 99 percent of surveyed said will Clinton will beat Trump. In three of the biggest swing states—Ohio, Pennsylvania and Florida—Republicans were particularly downbeat about the prospect of a Trump-Clinton contest."
TARGET. Right-wing boycott reaches 1,000,000 signatures: "That's a million families who are going to spread the word about Target, so they may not get those customers back," or their money, said Tim Wildmon, president of the American Family Association, which has hosted the boycott.
LOUISIANA. LGBT non-discrimination bill advances in senate: "Sen. Regina Barrow, D-Baton Rouge, changed her vote Thursday to move the bill out of the Senate Labor Committee and to a full Senate debate. With Barrow's switched vote, the committee advanced the measure with a 4-3 vote. Sen. Troy Carter, D-New Orleans, described his bill as protecting LGBT people's human rights. 'What if it wasn't a decision? What if it wasn't a choice?' Carter said. 'There are people, day in and day out, in this country, in this state, in this city, in this building, that are discriminated against for whatever reason because they happen to be a part of the class we are trying to protect.'"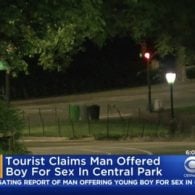 SICK. Creep offers oral sex to man in Central Park…from his 11-year-old son: "The perv, walking with a boy who appeared to be about 11, approached a 50-year-old man strolling on Bow Bridge over Central Park Lake about 11:50 p.m., cops said. He said he was the boy's father and offered the pedestrian oral sex from the kid for $300. The startled park visitor replied "No, thank you," walked away and called police, officials said."
NORTH CAROLINA. Bigots defaced a pro-LGBT billboard: "Acts like this are exactly the reason Planting Peace has and will continue to stand up to to those who aim to bully the LGBT community, using religion as their shield to practice hate."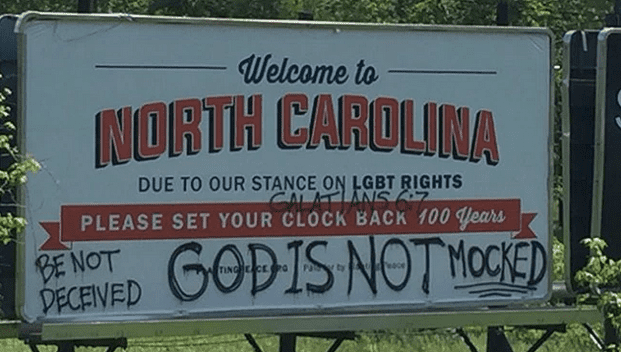 THAILAND. Gay couple wins surrogacy battle: "A same-sex American-Spanish couple have won a high-profile custody battle over a baby born through a Thai surrogate mother who wanted to keep the child after she found out they were gay. Bangkok's Family Court ruled the legal guardian of the child is Gordon Lake, her biological father from the US. The child was born before a Thai ban on commercial surrogacy was imposed."
CHESTICLES. James Franco is already working on his summer tan, while consuming culture of course.
https://www.instagram.com/p/BEw2dY0y9X1/?taken-by=jamesfrancotv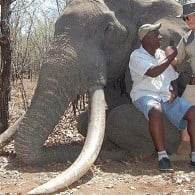 KENYA. Tusks from more than 6,000 illegally killed elephants will be burned on Saturday: "The ceremonial burning in Nairobi national park at noon will be attended by Kenya's president, Uhuru Kenyatta, heads of state including Ali Bongo Ondimba of Gabon and Yoweri Museveni of Uganda, high-ranking United Nations and US officials, and charities. A wide network of conservation groups around the world have sent messages applauding the work."
BANGLADESH. Gay activists pushed underground by murders: "Friends and fellow campaigners this week rushed to remove all trace of their activism from social media sites, fearing they could themselves become targets. 'Everyone felt safe because of him. But he is gone, so everyone is scared,' one fellow activist who helped set up the magazine told AFP, speaking on condition of anonymity. 'I'm sure everyone (is now) facing the same devastating situation.'"
MILLENNIALS. Millennial attacks her fellow millennials: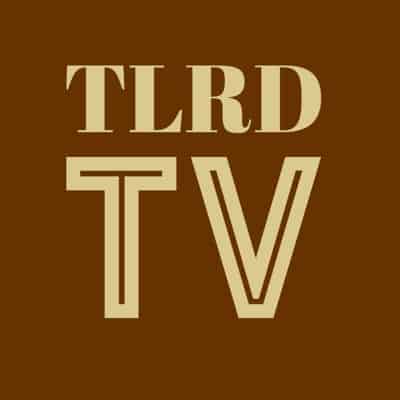 ORNITHOLOGY. A baby puffin sees the world for the first time.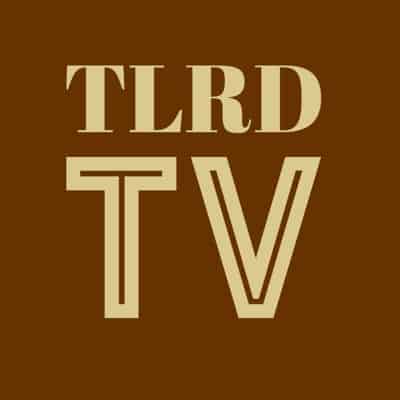 MARIANA TRENCH. Undersea researchers just filmed this incredible-looking jellyfish: "This stunningly beautiful jellyfish was seen during Dive 4 of the 2016 Deepwater Exploration of the Marianas expedition on April 24, 2016, while exploring Enigma Seamount at a depth of ~3,700 meters."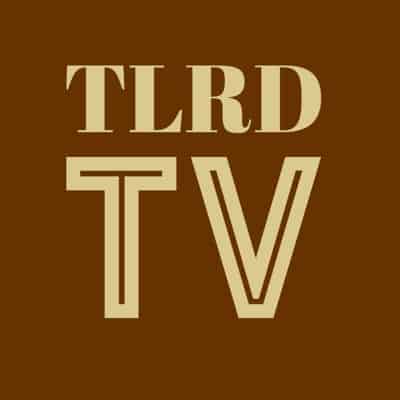 LEMONADE. Kelly Rowland is through with discussing it.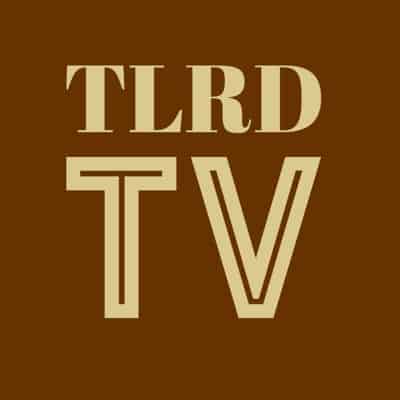 FRIDAY FLESH. Belgium b-baller Bryant.
https://www.instagram.com/p/BEjkwayG8yp/?taken-by=_bolyvroh_
https://www.instagram.com/p/BEZHSx1m82F/?taken-by=_bolyvroh_
https://www.instagram.com/p/BEUV9Ijm84T/?taken-by=_bolyvroh_