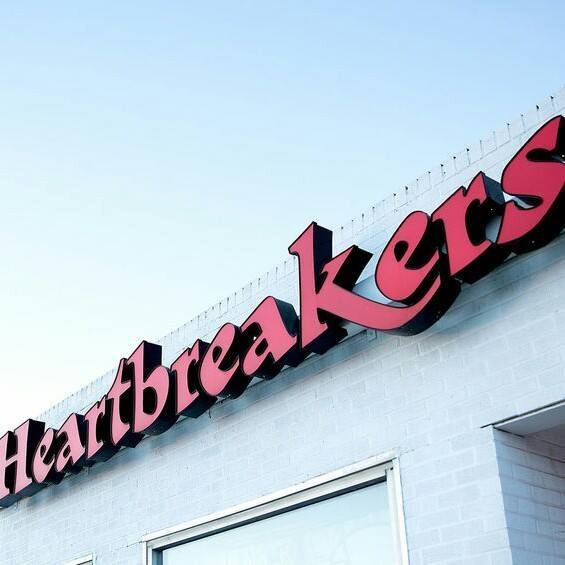 Last year, we told you how a gay scene was slowing forming in North Dakota's "Oil Patch" — the Bakken shale formation.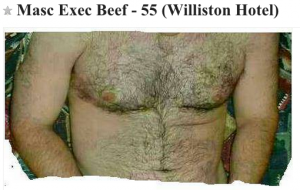 However, few of the companies operating in the oil patch offer LGBT protections, so many queer roughnecks are closeted. And because the nearest gay bar was seven hours away in Winnipeg, Canada, most same-sex activity was restricted to gay dating apps (right) and house parties.
This could soon change, though, after a strip club in Williston, North Dakota — in the heart of the shale — announced plans to become an LGBT nightclub.
Back in January, the Williston City Council passed a law pushing strip clubs into industrial zones and banning the sale of alcohol at such establishments, according to TwinCities.com. As a result, the city's largest remaining strip club, Heartbreakers, will shut down May 6 before reopening mid-month as a gay bar.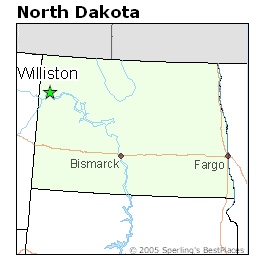 "We have had a huge response from the gay and lesbian community," Heartbreakers owner Jarod Holbrook said, adding that the idea for the bar's transformation came from "hundreds" of people reaching out.
Heartbreakers will be the only venue of its kind in the area, according to Holbrook, and he is welcoming suggestions from the community on events, music and a new name (how about "Drilled"?).
"For us to try to compete with the other establishments in town, we have nothing new to offer," Holbrook said.