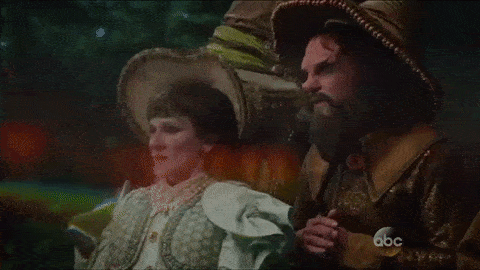 ABC's Once Upon a Time, the series in which fairy tales and modern life collide, just dropped an LGBT storyline right into the middle of Oz and fans are loving it!
Here's the storyline, via The Hollywood Reporter:
While Mulan is helping Ruby (Meghan Ory) find her wolf pack in Oz, they meet Dorothy (Teri Reeves) and help her try to take down Zelena (Rebecca Mader), after she steals Dorothy's dog Toto.
Ruby and Dorothy end up bonding over shared family problems, and Ruby turns to Mulan for advice about her feelings. "I know we just met, but I have never felt like this about anyone before," she tells Mulan. "Don't make the same mistake that I did. Don't wait until it's too late to tell someone how you feel," Mulan replies, but by the time Ruby goes to do so, Dorothy is gone.
Ruby tracks down Zelena in the Underworld, finds out the Wicked Witch put Dorothy under a sleeping curse, and with a little advice from her good friend Snow White (Ginnifer Goodwin), she clicks some magical slippers and goes to Oz to kiss her True Love awake. They get more than just one of True Love's kisses and presumably (hopefully?!) will live happily ever after.
"True love's kiss has been a staple of this show since the beginning. This past Sunday's episode was just another example of how in a fairy tale, as in life, love is love," co-creators Adam Horowitz and Eddy Kitsis said in a statement about the LGBT storyline.
Watch: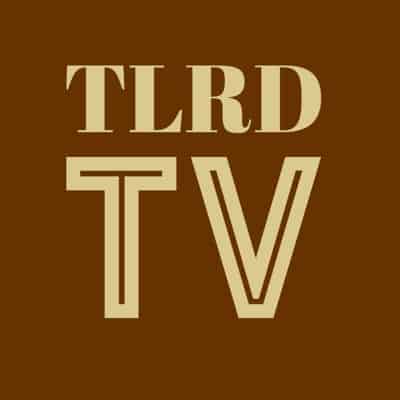 https://www.youtube.com/watch?v=GJ1jBGspuw4
Adam Horowitz and Eddy Kitsis, the co-creators talked about the gay storyline earlier this year:
"The storyline that we're planning to tell, everyone has been super supportive of. What we're endeavoring to do is to not make a big deal of it because that's how we see this world — it's not a big deal. It should just be a love story that is as exciting, emotional and heartfelt as any other love story….For us, we wanted to tell it no differently than we would with Robin and Regina or Snow and Charming. We just wanted to tell a love story. For us, it's a love story like any other and it's something we're excited about. Everyone's been supportive, and we're going to tell it in the second half of the season."
Said one YouTube commenter:
What's really great about this episode and this kiss is that the creators of the show just made it all seem so normal, which is how it should be, just two people who love each other, regardless of sexuality, no big deal! Well done to OUAT creators and everyone on the show! Ps I know the haters are gonna hate, that's just the sad fact if life!