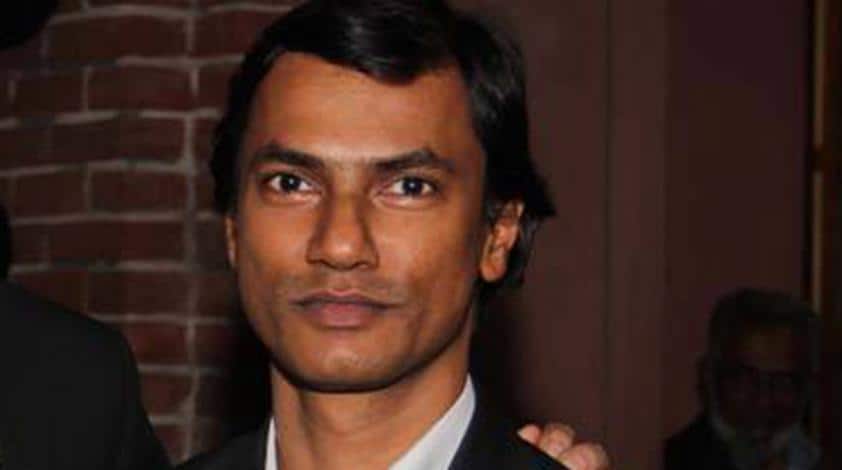 BRUTALITY IN BANGLADESH. Gay activist and editor of Bangladesh's first LGBT magazine killed in machete attack by suspected Islamic militants.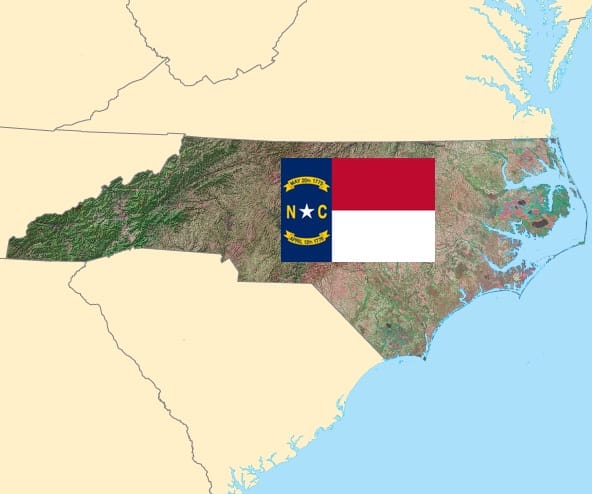 TODAY. House lawmakers will file bill in North Carolina to repeal HB 2: "As part of this effort, the four Representatives will hold a joint press conference on Monday at 11:00 a.m. in the NCGA pressroom to further explain beginning the effort to repeal House Bill 2. 'The damage to NC's reputation and economy has been swift and is growing exponentially. House Bill 2 is bad for all NC citizens and it is bad for all NC businesses.' This, according to a press release sent out by the North Carolina Democratic Party."
2016 ELECTION. Ted Cruz and John Kasich coordinate campaign strategies to stop Trump: "'To ensure that we nominate a Republican who can unify the Republican Party and win in November, our campaign will focus its time and resources in Indiana and in turn clear the path for Gov. Kasich to compete in Oregon and New Mexico, and we would hope that allies of both campaigns would follow our lead,'" Cruz campaign manager Jeff Roe said in a statement."
https://twitter.com/realDonaldTrump/status/724442801933565952
https://twitter.com/realDonaldTrump/status/724445148910915584
https://twitter.com/realDonaldTrump/status/724567219062059008
https://twitter.com/realDonaldTrump/status/724568416338759680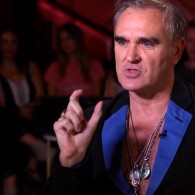 ROYALS. Morrissey trashes Queen Elizabeth II in Prince tribute: "Prince, who made something of his life as opposed to having fortune handed to him, is far more 'royal' than Elizabeth 2, and he will be mourned far more than she, for she could never make herself loveable, no matter how many paid and promoted non-stories flood the newspapers of the world. The laughing gulls of Buckingham Palace will never allow you to forget who wields the stick. And, of course, we know very well what gulls tend to do on the people below. Prince is the royal that people love, whereas Elizabeth 2 was thrust on the people who have never been asked whether or not they want her."
CONNECTIONS. National Enquirer claims photos picture Ted Cruz's father Rafael Cruz with JFK killer Lee Harvey Oswald: "On Saturday, the Republican nominee blasted the new claim linking his father's Castro activism to Lee Harvey Oswald, branding it 'garbage'. 'This is another garbage story in a tabloid full of garbage,' Cruz's communications director Alice Stewart told the Miami Herald. 'The story is false; that is not Rafael in the picture.'"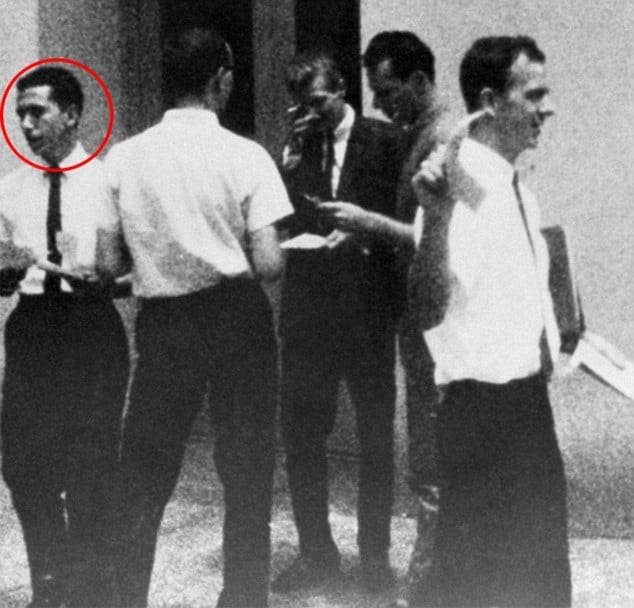 MALAYSIA. LGBT people cannot become police officers: "One of Malaysia's top police officials has said that the "LGBT culture" cannot be accepted in the country owing to community and cultural sentiments and that for this reason openly LGBT should not be employed by the police force. Noor Rashid was responding to a question from media on whether the police force in Malaysia would change in line with changing times and the growing acceptance of such people in the West and even in India. 'Till today, the LGBT culture is not accepted in this country, so based on that principle, we still maintain the current quota for men and women,' Noor Rashid told a press conference here at the Police Training Centre (Pulapol) in Jalan Semarak."
LIVERPOOL. Gay village getting Wizard of Oz makeover: "Friends of Dorothy will be welcomed down a newly-transformed 'Yellow Brick Road' complete with a number of artistic touches, including Dorothy's iconic red slippers and a rainbow. The work, which has been funded by Liverpool BID Company representing local businesses and Liverpool city council, is expected to be finished just in time for the city's Pride parade in July."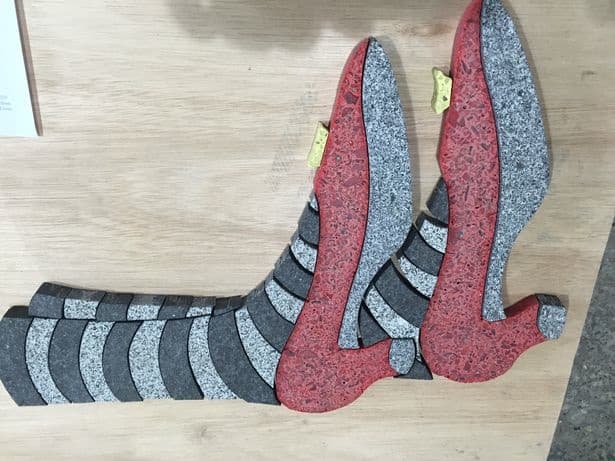 NIGHT ROUTINES. Is this what yours is like?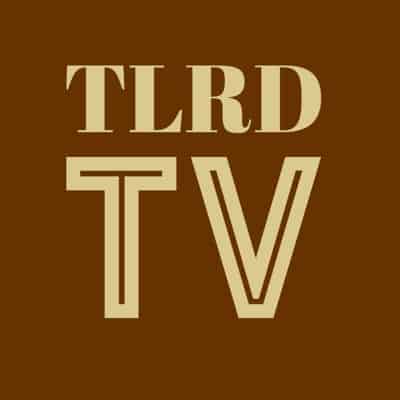 CRACKED. The realities of being a (straight) gay phone sex operator: "Whether you're flipping horse-meat hamburgers, cleaning up jizz, or selling $700 septic tank cleaners on a cold call (all of which are jobs I've had), the powers that be expect one thing: that you keep a straight face. Gay phone sex was no exception. A classifieds ad labeled 'actors/actresses wanted' led me to a nondescript call center office back in 2000, and for my audition, the lady there handed me a piece of paper with a cartoon drawn on it. 'Please read the following lines as best you can,' she instructed. I looked down at the sheet and saw a Tarzan-looking character in a loincloth. I proudly read the printed line: 'I want to eat your big banana.'"
MONDAY MUSCLE. Mexico City DJ Alex Lo.
https://www.instagram.com/p/BEPQ0-uzLJg/?taken-by=alexlodj
https://www.instagram.com/p/BEjCTWpTLKs/?taken-by=alexlodj
https://www.instagram.com/p/BDnyRRTTLCQ/?taken-by=alexlodj