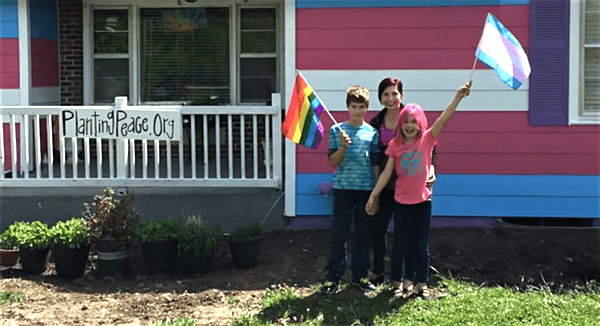 Non-profit group Planting Peace has announced plans to add a Transgender House next door to the existing Equality House, a move guaranteed to raise the hackles of neighboring eejits the Westboro Baptist Church.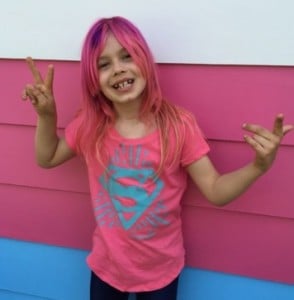 Last year, a transgender 8-year-old visited Equality House while it was transformed with the colors of the transgender flag. Avery Jackson (right) said at the time "I loved the Rainbow House when it was painted like the transgender flag. I felt so happy and proud to be transgender."
Avery's story resonated so much with Planting Peace that the group now plans a permanent neighboring house painted the color of the transgender flag in order to grow "our presence of peace and acceptance for all people directly across from the Westboro Baptist Church, a hate group internationally known for its vile campaigns against the LGBT community."
Debi Jackson, Avery's mother, said:
"The Equality House has always been a positive, iconic landmark for LGBT people to visit. I would love to see a Transgender House embraced the same way – with enthusiasm, love and pride."
Planting Peace has started a crowdfunding campaign to finance the project.
Last month, we reported that Planting Peace declared Antarctica to be the world's first LGBT-friendly continent.
Watch the video pitch from Avery, below.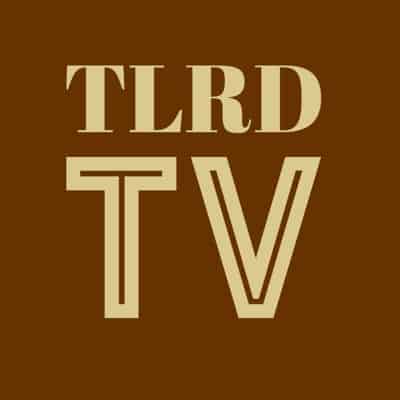 And catch a CNN report on Rainbow House, here.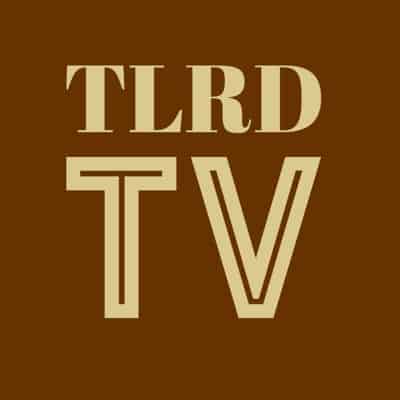 (Avery Jackson image via Crowdrise)