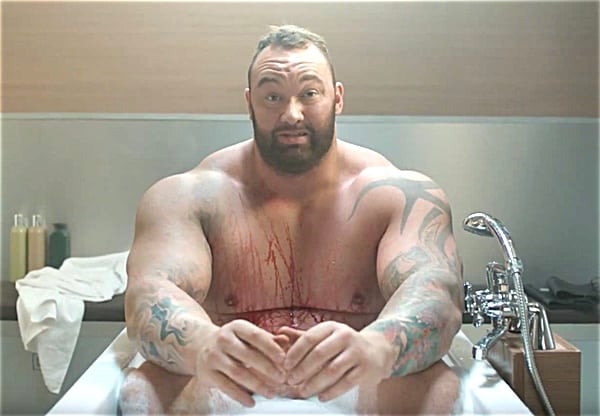 The Mountain from Game of Thrones introduced a new sparkling water, Heavy Bubbles, water in the shape of barbells.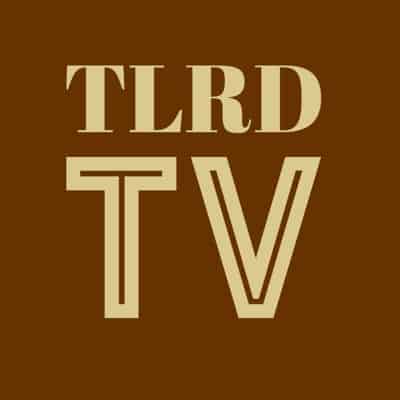 That American Eagle "Real Body" campaign that launched a month ago was actually a (not funny) April Fool's Joke. More HERE.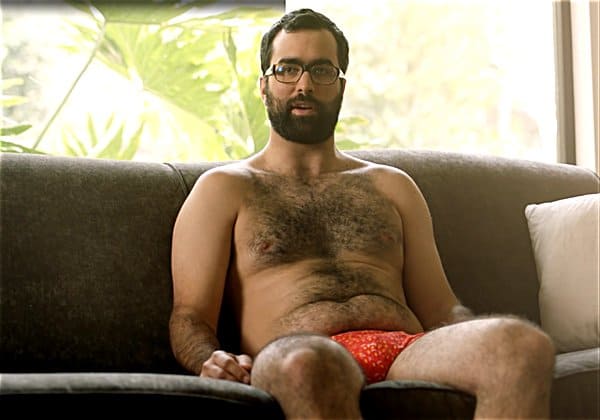 Ted Cruz announced that Donald Trump accepted his debate invitation.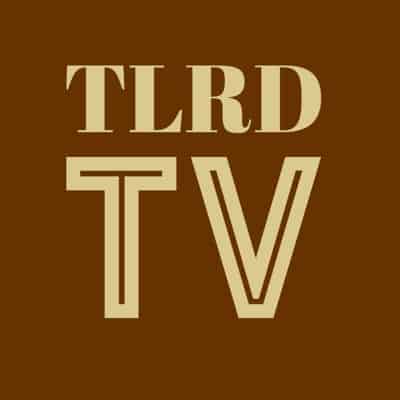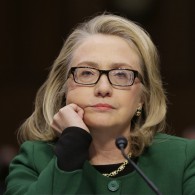 And DailyKos tried to get in on the game: "The FBI investigation of former Secretary of State Hillary Clinton has entered a new phase. Direct evidence of a cover up has been discovered in her emails.  One member of Clinton's inner circle, her former hair dresser Patricia Smith, has been granted immunity to testify before the grand jury, where it has been reported by confidential sources, that she will corroborate email evidence that Hillary Clinton's true hair color is grey, and that, under direct orders from Secretary Clinton, she had been coloring it for years."
And Jimmy Kimmel tried to pull this off. If only it were true: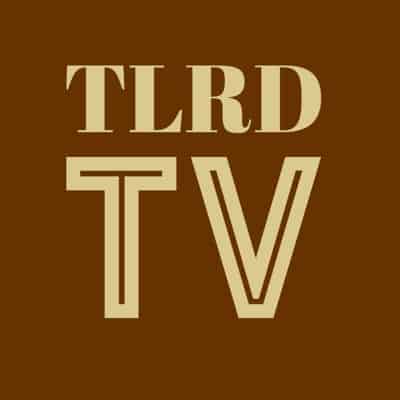 Netflix announces the Netflix Original Documentary, Stamos: A Human, Being, featuring John Stamos.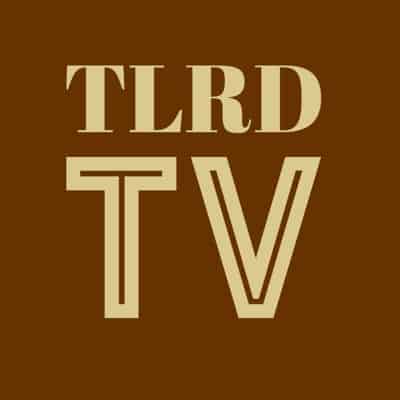 Virgin America announced a new logo: a giant pair of boobs.
https://www.youtube.com/watch?v=vGCUp_FduKc
Moshe launches Spatia, the next generation of Airplay.
https://www.youtube.com/watch?v=NKfYXs6BZLM
Lexus V-LCRO Technology: "From the carbon fiber used to create a lightweight chassis to the special alloys employed in our engines, we work tirelessly to improve our vehicles' performance. Introducing the next advancement in man-machine interface: the Lexus V-LCRO Performance Driving Seat for the Lexus RC F and GS F."
https://www.youtube.com/watch?v=YxVrkqv2Bc0
Scottish Resistance, a group of pro-independence activists, tried to pull a JK Rowling April Fool's Joke
OH MY WORD. The Scottish Resistance have done an April Fools starring @jk_rowling. pic.twitter.com/w7QG10CoCI

— Jamie Ross (@JamieRoss7) April 1, 2016
But the author herself wasn't fooled, and tweeted a photo of herself later in their actual t-shirt.
@JamieRoss7 @ExcelPope They needn't have used photoshop, though. pic.twitter.com/V1JRdKV5Yc

— J.K. Rowling (@jk_rowling) April 1, 2016
T-Mobile offers Binge On Up!, the service for binge-watchers who want to take it mobile: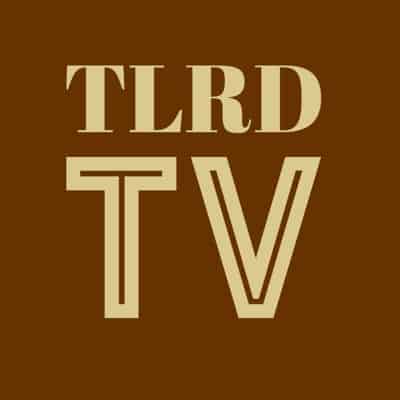 Bloom County teased everyone.
— Bloom County (@bloomcounty) April 1, 2016
Google announces Cardboard Plastic: The first headset for actual reality.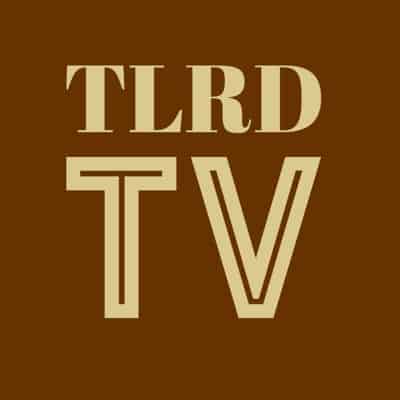 And Groovy Maps, like Google Maps but funkier:
Online. Offline. #FunkyTown is always fly. Just bring your groovy moves. pic.twitter.com/bcwQVx8MKb

— Google Maps (@googlemaps) March 31, 2016
Whole Foods introduced a Kale and Quinoa dating app. But they didn't go too far with the joke. Clicking on it takes you to their real app.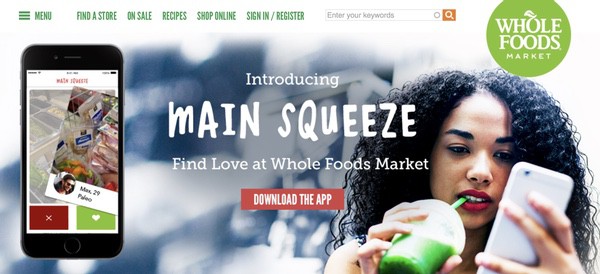 OpenTable introduced OpenTable Taste – Lickable photos on your phone.
https://www.youtube.com/watch?v=5JV_hzOdoSU
Gmail introduced Mic Drop, a feature which inadvertently caused more headaches than laughs and has been pulled down. Mic Drop allowed users to eject themselves from email threads. It didn't go as well as planned: "As 1 April began in Australia, the company announced its latest stunt: "Gmail Mic Drop", a special version of the send button which appends a gif of a minion (one of the sexless, ageless merchandising icons from the Despicable Me series) dressed as the queen dropping a microphone to the end of your email."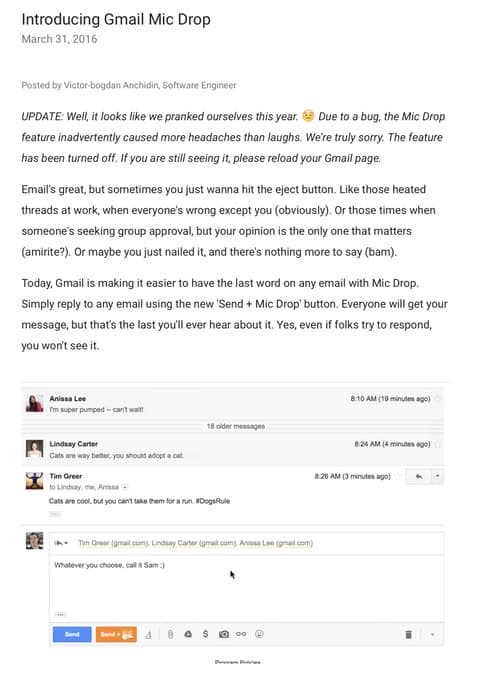 What could go wrong?
WHAT A HARMLESS APRIL FOOL'S JOKE, WHAT COULD GO WRONG pic.twitter.com/Maw8a6VUSA

— Andy Baio (@waxpancake) April 1, 2016
YouTube presents Snoopavision, a fully immersive experience that lets you watch any video on YouTube in 360 degrees, with Snoop Dogg: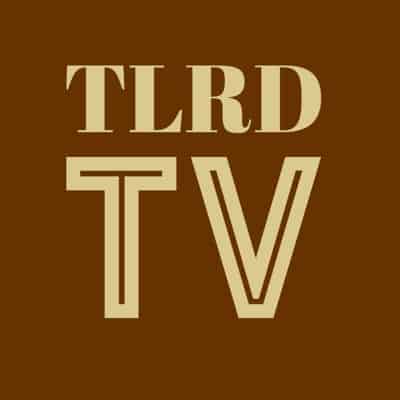 The French national police announced they have enlisted a drug-sniffing cat:
#Nouveau Voici Gigi, 1er #Chat renifleur #stups de brigade féline pour inspecter des lieux jusqu'ici inaccessibles 🐱 pic.twitter.com/rUFCvHh8C5

— Gendarmerie nationale (@Gendarmerie) April 1, 2016
The BBC is bringing back the VHS tape with BBC Store video: "It's like seeing an old friend again. A friend who has died."
https://www.youtube.com/watch?v=KlxGMAUAoss
Dating site Zoosk wants you to meet your Burrito Soulmate, so they've introduced Burrit-OH! Because burritos = love.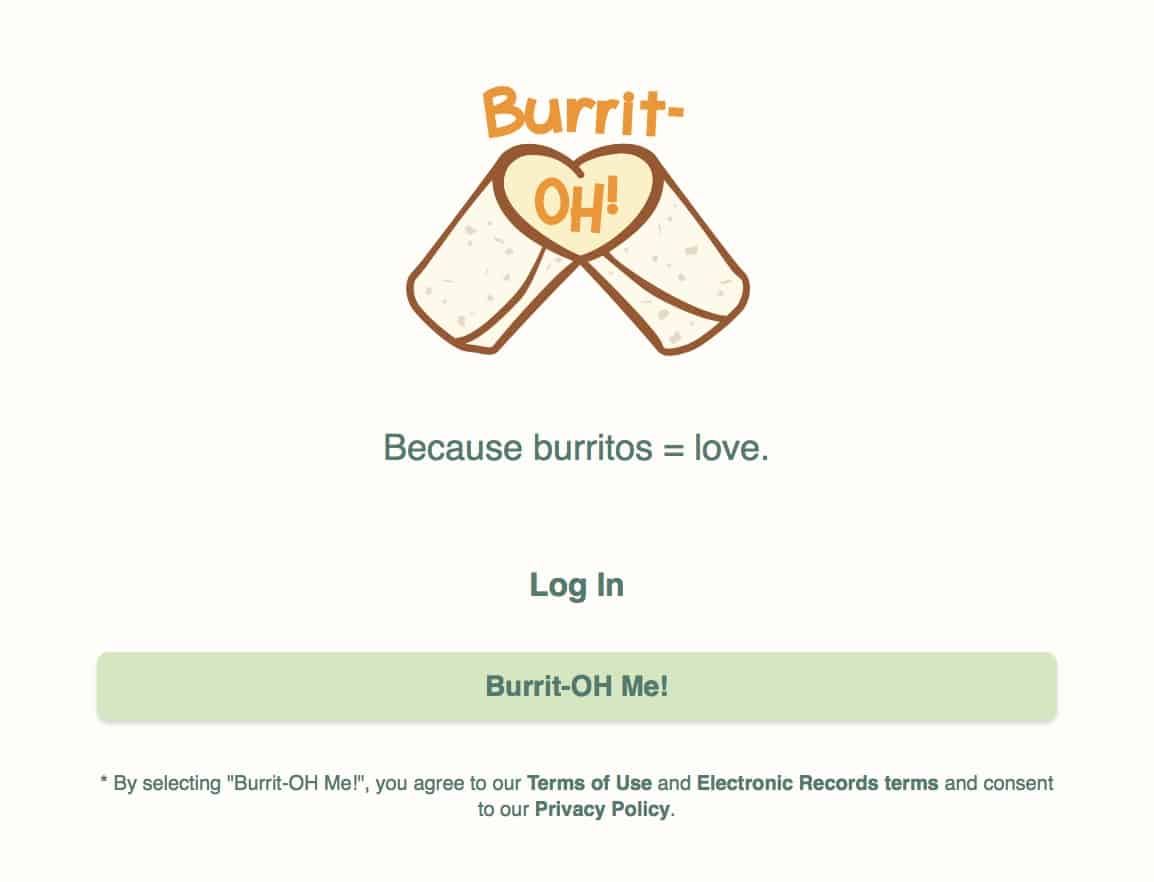 Sony announces the first ghost-catching device, the Proton Pack: "The Proton Pack™ will be the first of its kind to capture ectoplasmic matter. The Proton Pack™ is equipped with a state-of-the-art, miniaturized superconducting synchrotron, which accelerates injected protons from a hydrogen plasma cell. Superconducting temperatures are maintained by a liquid helium reservoir, and an active cryocooler ensures that operational time vastly exceeds that available from a cryogen dewar alone. Adaptive beam-steering technology guides the proton beam to an ergonomic wand, which doubles as a beam-halo tuning cavity to provide maximum down-range accuracy. The backpack form factor allows built-in psychokinetic grounding to the user's spinal column, eliminating spectral noise feedback loops."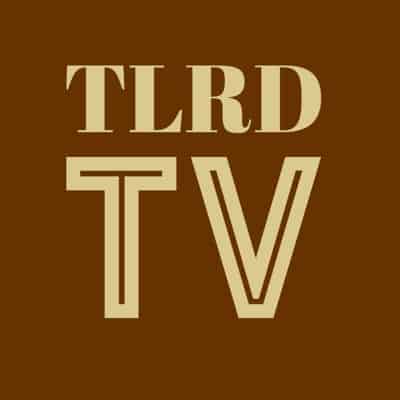 Tsuitachi Pharmaceuticals, a Japanese company, announced Nonara, to make your farts smell like flowers: "It's like cherry blossom comes out of your ass hole."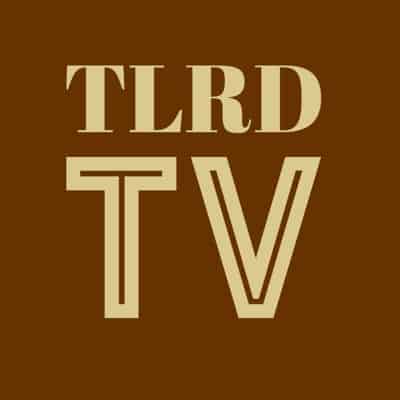 Imgur has announced Imgur Pets, a pets only section:
Google Netherlands invented the self driving bike: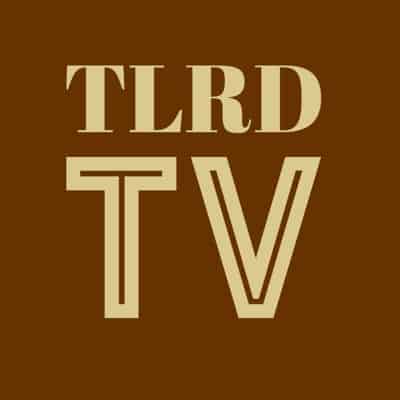 Tumblr is electing lizards in Decision 2016. Rick, Mop, Deborah, and Wretched Tooth are running for election.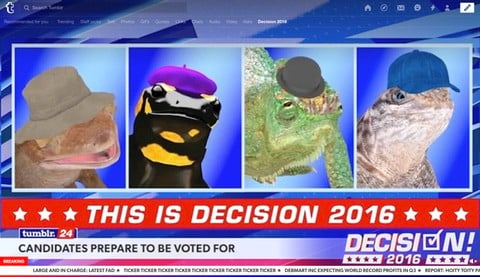 And then there's the Roam-E flying selfie stick: It combines a selfie stick and a drone, and might chop your head off.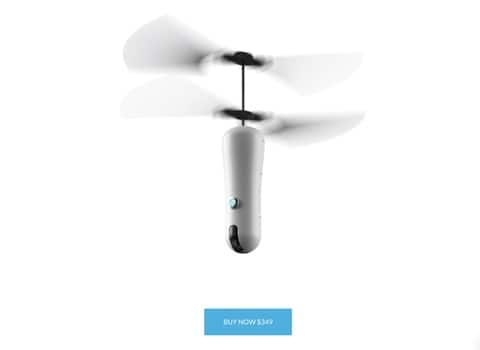 Yogurt company llaollao Singapore introduced a special flavor: broccoli.

The Mayor of Shunan, Japan announced the election of a Neko Bucho or Chief Cat.
https://www.youtube.com/watch?v=ks9QGtfVvg8
Budget airline Jetstar announced it's adopting Singlish as its official language.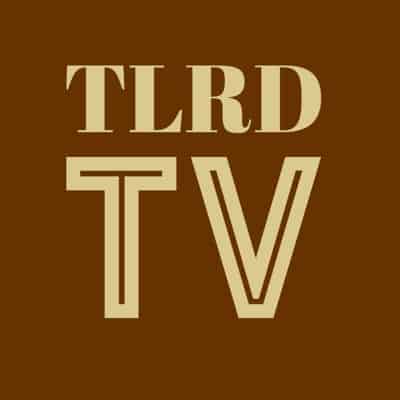 Have you found any more? Let us know in the comments.