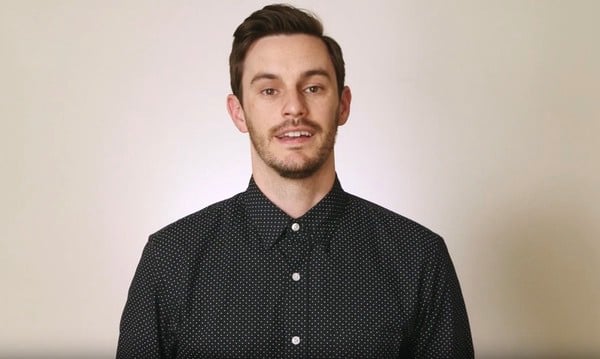 Jeremy Belanger, a straight ally and comedian, has come up with an ingenious and practical solution for the "bathroom" laws springing up around the country.
After all, why keep transgender people out of the bathroom of their choice when there have been no documented cases of trans people harming anyone in a bathroom?
As Belanger notes, "There's a group of people that have actually committed sex crimes in public restrooms: Republican politicians."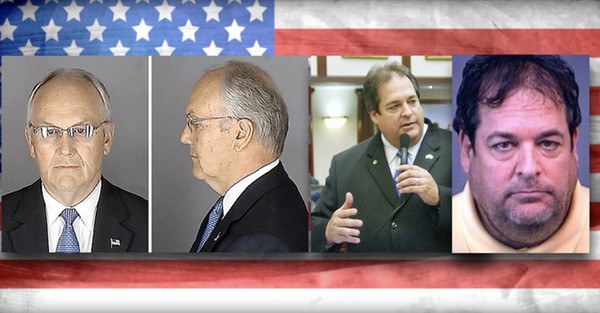 He adds: "The people that are railing against sex acts in bathrooms the most are more likely to do it, kind of like a more hateful 'he who smelt it dealt it'.
Belanger has created a petition to introduce the "Grand Old Potty" bill  which would restrict Republicans to only use the bathroom that corresponds to their party on their voter registration:
"This will protect us from conservatives posing as moral leaders only to go into bathrooms to screw other people and those people's rights," says Belanger.
This does create a separate bathroom for Republican politicians but would allow "for extra wide stance"s and undercover police officers for them to solicit (as Bob Allen did) for sex.
If a Republican wishes to choose a bathroom that better suits their identity, they'll have to go through the paperwork that changes their party affiliation.
Watch:
https://www.youtube.com/watch?v=2bWHMEvX-KY
Writes Belanger in his petition:
The Grand Old Party has had several politicians that have committed sex crimes in public restrooms including Former Senator Larry Craig, Former Florida Representative Bob Allen, and Former Senator Jon Hinson. This group is a known threat to citizens' safety and security.
In North Carolina transgendered people have been denied access bathrooms that they identify with, though there has beenno evidence of a trans person committing a sex crime. However, the group that has proven itself to be dangerous continues to pose a threat in public restrooms.
To prevent conservative politicians from dressing as people who are morally just only to expose themselves and their bias to the innocent public, we ask they use a separate restroom.
This would be create the Grand Old Potty, a restroom set aside for the conservative lawmakers. Republican Politicians would only be allowed to use the bathroom that corresponds to their voter registration. Should they chose to use another restroom they would have to complete the necessary paperwork of changing their party affiliation.
We are calling for the following points of action:
Congress pass a law forbidding republican politicians from using the same restrooms as the rest of the public.
Set up Grand Old Potty spaces for the GOP at public restrooms.
Ensure there are no separate stalls or dividers in the Grand Old Potty so they can continue to monitor the bathroom activities they are so interested in.
Ensure this Federal law supersedes any state or local laws that may adopt a more tolerant policy toward the group.