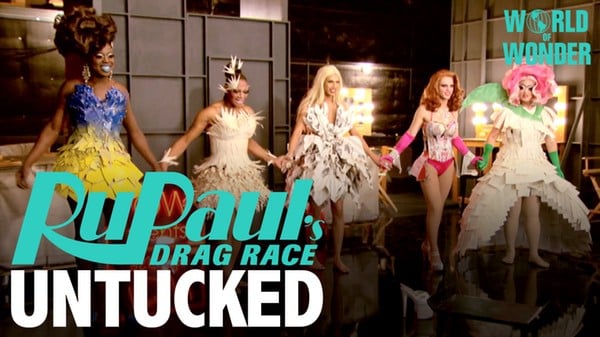 Here's this week's full episode of RuPaul's Drag Race UNTUCKED.
After a triple runway at RuPaul's Book Ball, the queens untuck and read each other cover to cover. One of our queens is shaken after her cardboard cutouts fail to impress the judges, and the other queens are not shy about giving her some "friendly" advice.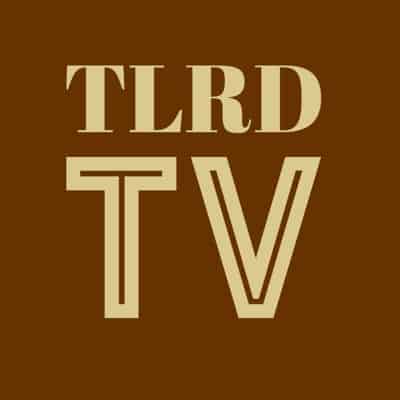 Untucked is also available on iTunes.