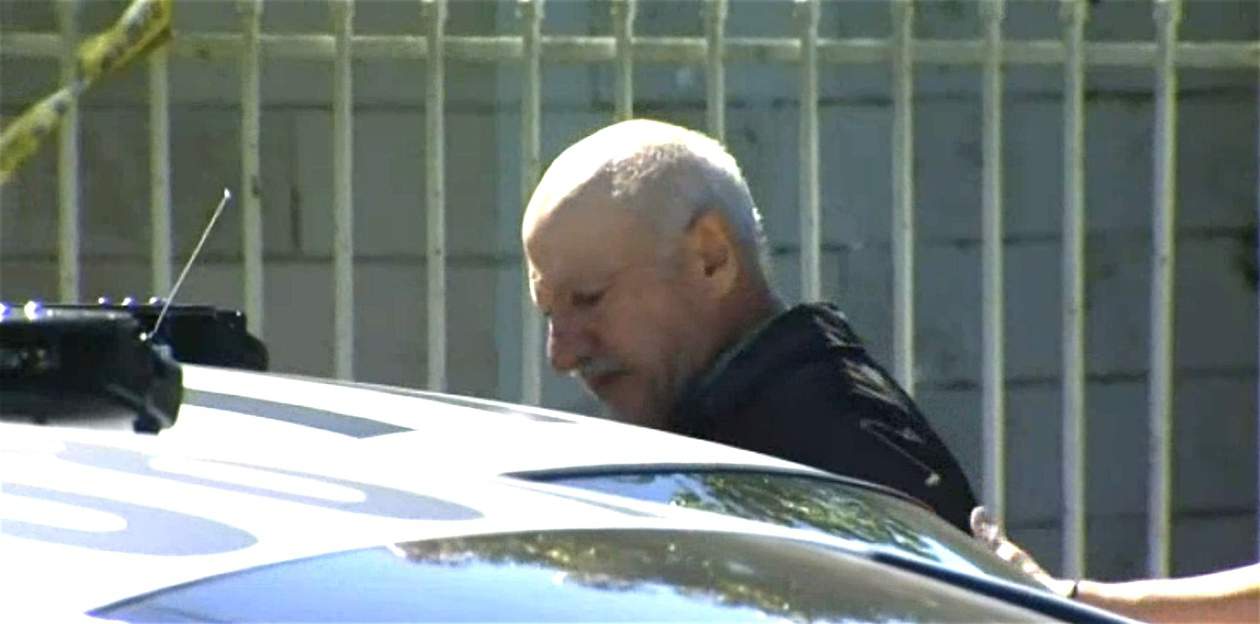 An L.A. man in the San Fernando Valley city of North Hills went on a shooting rampage this week, killing his son and his mother, after finding out his son was gay.
The suspect, Shehadeh Khalil Issa (above), had allegedly told police that on Tuesday he found his dead wife in the bathroom of their home at 15062 Rayen St. He said he then heard noises, armed himself with a gun and encountered his 29-year-old son Amir outside, who he claimed threatened him with a knife, police said. A shooting then took place.
"The suspect made incriminating statements implicating himself in the death of (the son) and was arrested for murder," Operations Valley Bureau homicide Detective John Doerbecker told the Daily News. "He claimed (the son) was armed with a knife, and there was no knife to be found (there)…
The DA said Issa threatened to previously kill his son if he came out.
"The murder was committed because of the victim's sexual orientation and because of the defendant's perception of that status and the victims' association with a person and a group of that status," prosecutors alleged in a statement.
Officials said the father used a shotgun in the attack.
The LADN adds:
They said Issa had allegedly threatened to kill his son on earlier occasions because he was gay. An investigation into the death of the victim's mother is ongoing, prosecutors said.
Issa "has been charged with one count of premeditated murder as a hate crime" according to the AP, and faces life in prison if convicted. Arraignment is April 11.
Watch an NBC LA and a KCBS report: