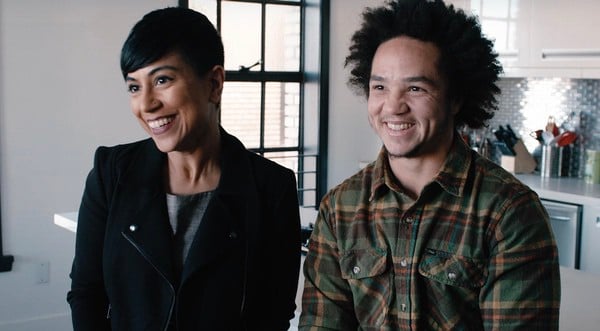 Transform California, a campaign co-founded by Transgender Law Center and Equality California which includes a diverse coalition of California organizations committed to making the state a place where transgender and gender non conforming people can feel safe and live free from discrimination, launched yesterday: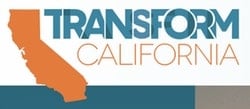 The statewide launch celebration in Los Angeles was held on the steps of Los Angeles City Hall and attended by more than 50 coalition members, including Pat Manuel, a transgender Californian, amateur boxer and small business owner; Maria Roman, a transgender Californian and community activist; Rabbi Becky Silverstein, one of the first openly transgender Rabbis affiliated with the conservative movement; Gary Toebben, President & CEO of the Los Angeles Area Chamber of Commerce; Isa Noyola, Transgender Law Center Program Director; Kris Hayashi, Transgender Law Center Executive Director; and Rick Zbur, Equality California Executive Director.
Following the Los Angeles launch, Transform California will host regional rallies throughout the state, which will be attended by organizations and individuals from vastly different landscapes, including civil rights organizations, business leaders, and local and state elected officials, among many others. While varied in background, the mission of every Transform California coalition member is the same: promote respect, understanding and safety for the transgender community, and oppose discrimination of all kinds.
The group also launched with four videos, telling the stories of transgender Californians: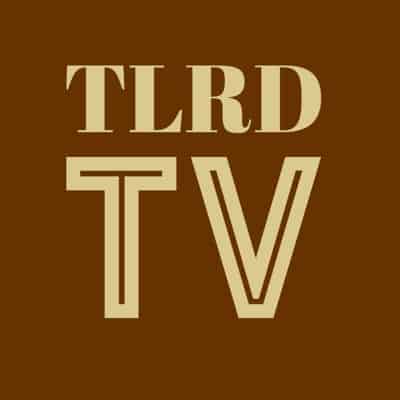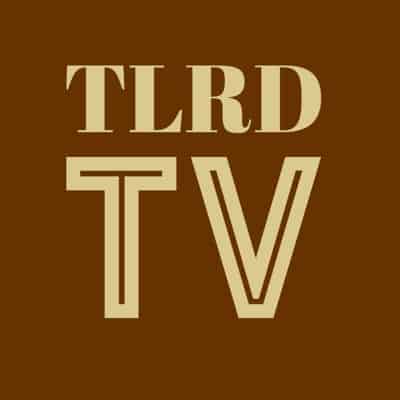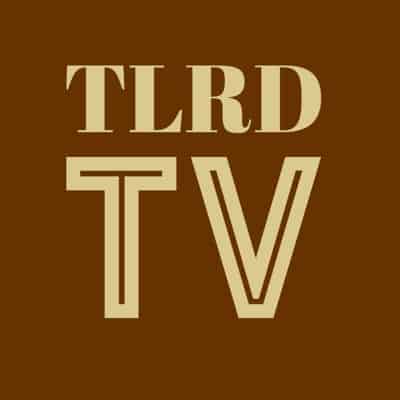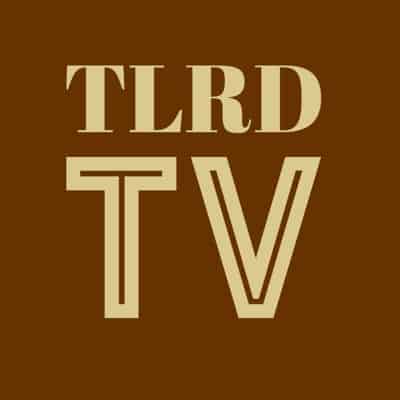 Said Mayor Eric Garcetti:
"California and its residents are known around the world for standing up for the values of tolerance and equality. Trans people should have the freedom to live their lives, to dream, and to plan for the future without worrying about their safety or basic rights. I am proud to add my voice to the broad coalition supporting Transform California, a new step in the march toward full inclusion for our trans brothers and sisters."
Visit Transform California HERE.