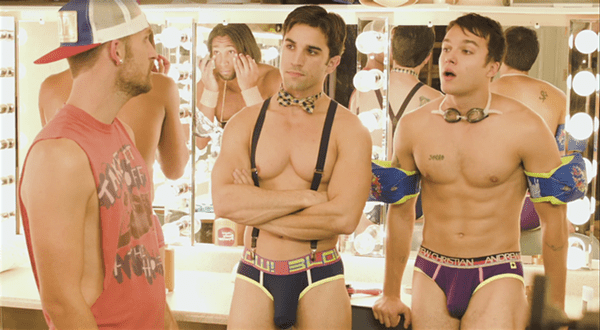 On the latest episode of Go-Go Boy Interrupted, Danny (creator Jimmy Fowlie) tries to get his job back at Club PantherWarmth in time for Pride Weekend. However, he finds that a new crop of go-gos has moved in on his old turf. And though Danny is lured by their good looks, it seems clear that they're all either straight or only into "masc" guys. Never one to step down from a challenge, Danny decides he can beat these queens at their own game and "pass" for "masc" and get with them.
Watch and see if Danny is successful, below.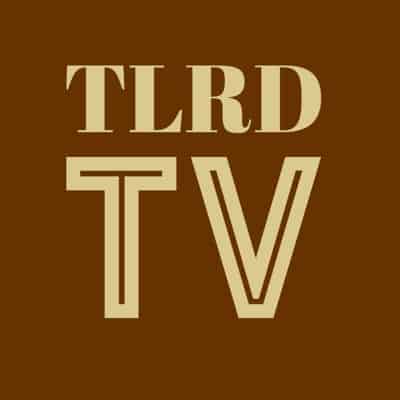 Catch up on season 2 of Go-Go Boy Interrupted HERE.