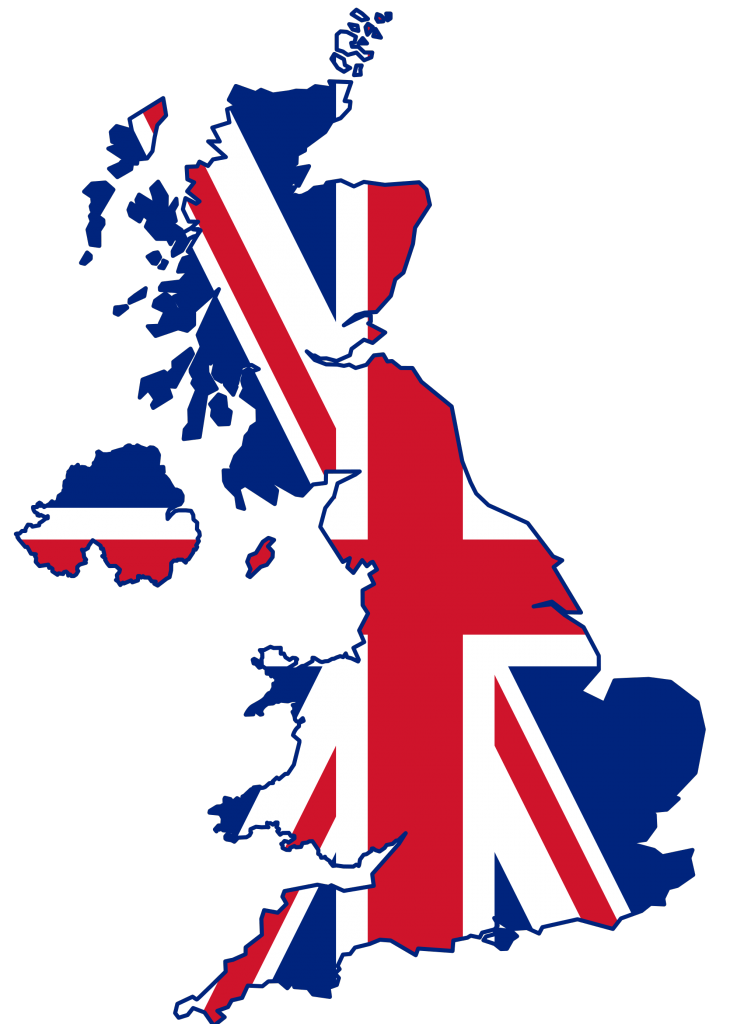 The United Kingdom has updated its foreign travel advice for British citizens traveling to the United States because of the recently passed anti-LGBT laws in North Carolina and Mississippi.
Under a banner heading titled, "Local laws and customs", the British government's website advises travelers,
Laws vary from state to state. When you are physically present in a state, even temporarily, you are subject to that state's laws. You must carry a passport showing that you have leave to enter or remain with you at all times.
The US is an extremely diverse society and attitudes towards LGBT people differ hugely across the country. LGBT travellers may be affected by legislation passed recently in the states of North Carolina and Mississippi.
Travelling abroad? See the travel advice for 255 countries/territories for British nationals https://t.co/wrFgfpejzK pic.twitter.com/BinYxtcQwp

— GOV.UK (@GOVUK) April 15, 2016
The adviso listed on the UK government website appears to be the first reported instance where a foreign government has warned its citizens about the deleterious effects of HB 2 in North Carolina and HB 1523 in Mississippi, both of which effectively legalized anti-LGBT discrimination.