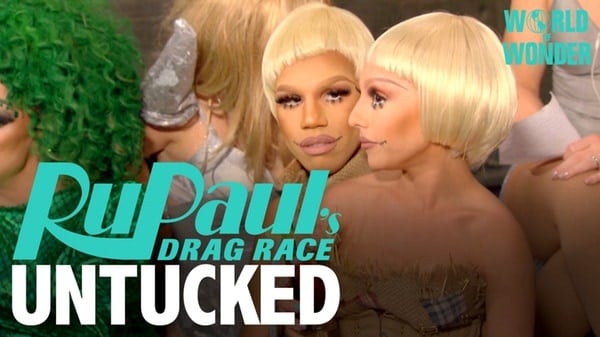 Here is this week's full episode of RuPaul's Drag Race UNTUCKED:
After strutting down the yellow brick road, the queens untuck and the broomsticks come out. Two queens dive into a stitches verses hot glue shade throwing standoff. The queens' Little Women join them and bring along some big opinions. Honey, we are not in Kansas anymore.
Watch: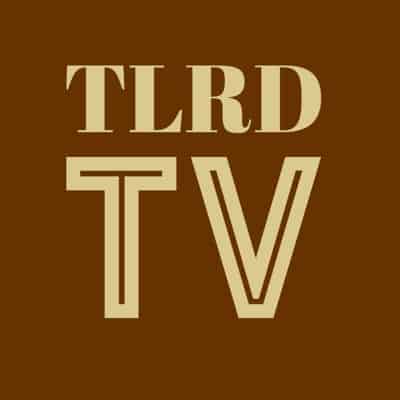 Untucked is also  available on iTunes.