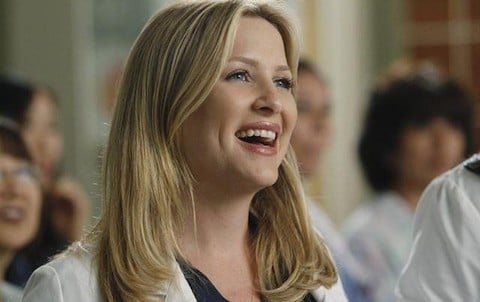 Check out our weekly guide to TV this week, and make sure you're catching the big premieres, crucial episodes and the stuff you won't admit you watch when no one's looking.
— Diagnosis drama on two back-to-back episodes of Grey's Anatomy Thursday at 8 p.m. Eastern on ABC. The spotlight is on lesbian surgeon Arizona Robbins as she is faced with a major decision that could have major repercussions for her relationship with her ex-wife, Callie.
https://www.youtube.com/watch?v=O7tigjUTLNc
— Look, I'd tune in to see WWE's John Cena eat a sandwich or read a newspaper or any other mundane task. The bohunk leaves his jorts and snapbacks behind as the host of American Grit, a military-inspired reality contest. Report for duty Thursday at 9 p.m. Eastern on Fox.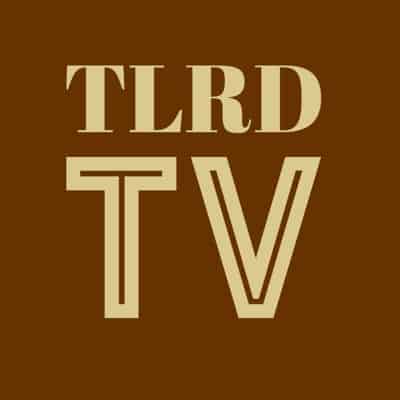 — Tatiana Maslany's masterclass in character work Orphan Black is back for a new season Thursday at 10 p.m. Eastern on BBC America.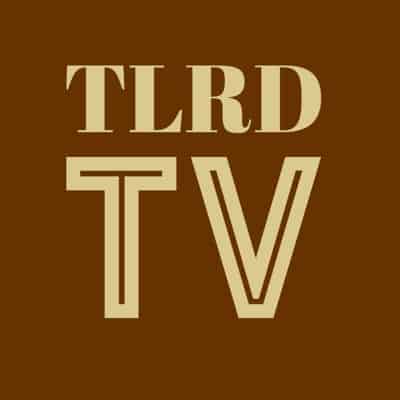 — One of our favorite gay characters on TV, Titus Andromedon (Tituss Burgess) returns in season two of Netflix's original comedy Unbreakable Kimmy Schmidt, dropping Friday. Along with Burgess, the series boasts star Ellie Kemper, along with the always hilarious Jane Krakowski, Carol Kane, Anna Camp and series creator Tina Fey.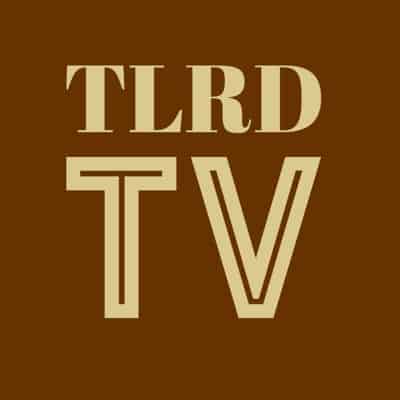 — Our current presidential race may lend credence to the old adage "Truth is stranger than fiction," but at least on Veep the fiction is funny. The star of TV's most inventively foul-mouthed comedy returns to her old stomping ground as host of SNL Saturday at 11:30 p.m. Eastern at NBC. She's joined by the oft-shirtless Nick Jonas as musical guest. Check out his new video, above.
What are you watching this week on TV?