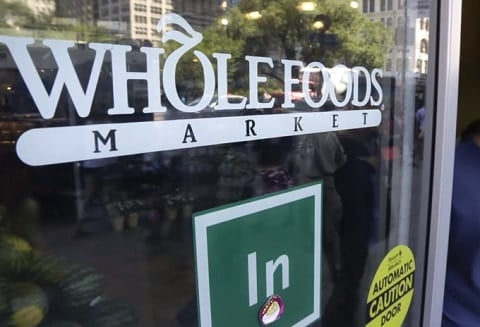 A transgender New York man has alleged that he was humiliated over a period of six months by co-workers who referred to him as "she, her, or it."
In a Manhattan federal court lawsuit, 21-year-old Victor Alexander King alleges supervisors at Whole Foods in Chelsea also discriminated against him. Supervisor Quadry Scott told him "I know you are not a guy, I am not going to refer to you as a guy." 
Despite voicing his concerns to human resources, King says the company ignored his requests for help. It wasn't until he contacted the Ali Forney Center that the store's employees were required to take workplace harassment courses. However, the abuse continued, forcing King to quit his job last month.
Company rep Michael Sinatra said there has been no review of the suit as of yet. However, he added "as a company, we have long celebrated diversity and acceptance and have zero tolerance for discrimination. Our diverse and inclusive culture is reflected in our team member base, including our leadership, as well as in community partnerships here in New York City."
Watch a report below.
https://www.youtube.com/watch?v=ygt8p5icaLA