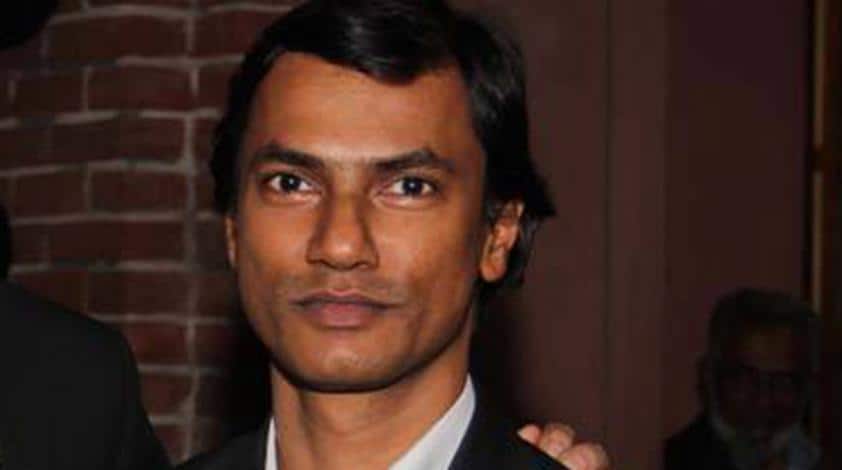 Police in Bangladesh have arrested a suspect they believe was one of the killers responsible for brutally murdering Xulhaz Mannan, a prominent gay rights activist and editor of his country's first LGBT magazine.
As previously reported, Mannan was hacked to death on April 25 by a group of 6 machete-wielding Islamic militants. Mannan's friend, Mahbub Tonoy, a theater activist, was also killed in the attack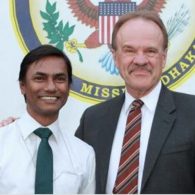 Police identified the suspect as Shariful Islam Shihab, a former member of the banned Islamic group Harkatul Jihad. They said he joined another militant group, Ansarullah Bangla Team, in mid-2015.
Shihab, 37, was arrested in the southwestern district of Kushtia, Munirul Islam, head of a newly formed police counterterrorism unit, told a news conference. He did not give any further details. […]
Islam said that Shihab allegedly killed Xulhaz Mannan, who worked for the U.S. Agency for International Development, because he was a gay rights activist and promoted the gay community's cause through a magazine as an editor.
He said Shihab told police during questioning that he took part in stabbing to death Mannan and his friend as ordered by his group's high command. There was no independent confirmation of the police officer's claim.
Gay-rights activists' murders: Bangladesh makes arrest https://t.co/z5yMZT5MJy pic.twitter.com/2qznRIb3oq

— Al Jazeera Breaking News (@AJENews) May 15, 2016
Police spokesman Maruf Hossain Sorder told the AFP news agency that the 37-year-old man was a member of the Ansarullah Bangla Team, an outfit that has been blamed for a series of similar murders of intellectuals, writers and religious minorities. Several members of the team were convicted last year over the 2013 murder of atheist blogger Ahmed Rajib Haider.
The man, named as Shariful Islam Sihab, has denied carrying out the murders, but reportedly owned one of two guns used in the killings, according to police. They said he had admitted supplying arms for use in the attacks.
Al Qaeda in the Indian Subcontinent (AQIS) has claimed responsibility for the murder of Manna and Tonnoy because they were, in the organization's words, working to "promote homosexuality." Police, meanwhile, suggest the plot may have been more home-grown than orchestrated by a larger terrorist network.