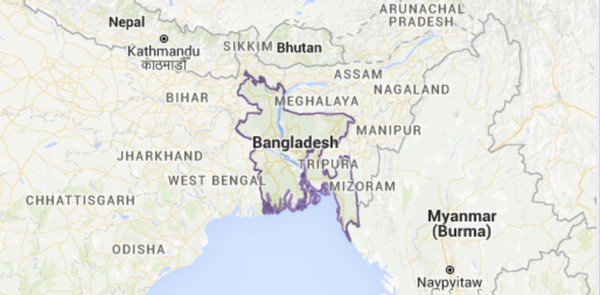 Police in Bangladesh have arrested 27 men for attending a secret meeting for LGBT people.
Police are believed to have been tipped off about the meeting leading to the raid, during which they recovered drugs and condoms, reports News.com.au.
According to Jahangir Hossain Matabbar, commanding officer of the country's Rapid Action Battalion, the men were detained "for homosexuality and consuming illegal drugs."
DW reports that the suspects were mostly students aged in their 20s and had traveled from across the country to attend the meeting.
Police said the men may not face charges of homosexuality because they were taken into custody before engaging in sexual activity. However, they could still be charged with drug offenses.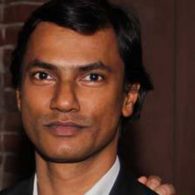 Although homosexuality is illegal in Bangladesh, the British colonial era law is rarely enforced.
Last year, Xulhaz Mannan (right), a gay rights activist and the editor of Bangladesh's first LGBT magazine, was hacked to death by al Qaeda-linked militants.