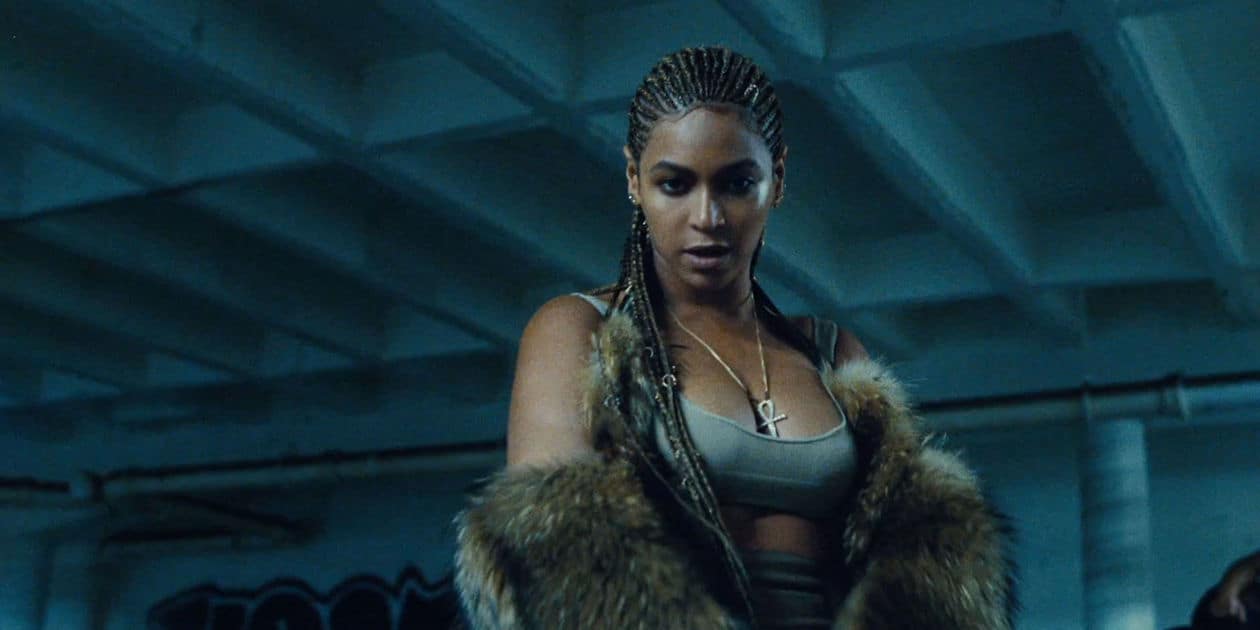 Beyoncé is speaking out against North Carolina's newly passed anti-LGBT bill, HB 2.
Unlike other performers including Bruce Springsteen, Ringo Starr, Nick Jonas and Demi Lovato, Beyoncé did not cancel her North Carolina shows. However, the singer has released a statement on her website urging people to get involved with Equality NC, an LGBT rights organization that has been vehemently opposed to HB 2 and working to repeal it.
"As The Formation World Tour makes its stop in the Tar Heel state in the midst of such a controversial time, we think it is important for us to bring attention to those who are committed to being good and carrying on the message of equality in this core of controversy. Among the many organizations doing the good work to get this bill overturned, there is Equality NC, a local organization dedicated to securing equal rights and justice for lesbian, gay, bisexual, transgender, and queer (LGBTQ) North Carolinians.
To accomplish these goals, Equality NC tirelessly lobbies the North Carolina General Assembly, executive branch, and local governments, broadcast LGBT news, stories and content, and mobilize our communities on issues that matter, including marriage equality, parental rights, inclusive anti-bullying policies, employment discrimination, hate violence, privacy rights, sexuality education, adoption, domestic partnerships, and HIV/AIDS.
Learn more about how you can support Equality NC by donating, volunteering, becoming an ambassador, attending an event, or simply spreading the word!
Beyoncé has also reportedly worn one of Equality NC's "Y'all Means All" tee shirts.
https://twitter.com/BenGraumann/status/727854647415803908?ref_src=twsrc%5Etfw