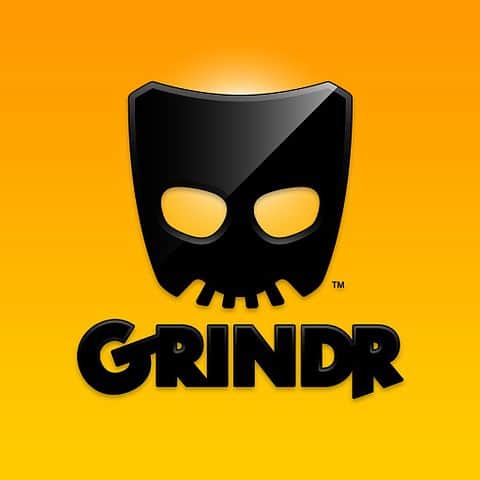 Police in San Bernardino, California have arrested two carjackers suspected of using Grindr to lure their victims, according to their news release:
Over the last two weeks deputies from the Victor Valley Sheriff Station have conducted two separate carjacking investigations. On both occasions the victim's had blindly met the suspects using the dating application "Grindr."
The first carjacking occurred May 15, 2016, near the intersection of Muskrat Avenue and Air Expressway in the City of Adelanto. During this investigation the suspect, identified as Steven Thomas, allegedly used a firearm to steal the victim's vehicle and wallet. Thomas who had recently been paroled for possession of stolen property, was arrested by the Sheriff's Specialized Enforcement Division in the City of Desert Hot Springs a few days after the incident.
The second carjacking occurred May 23, 2016, near Yates Rd and Ridgecrest Rd in Victorville.The suspect, identified as Allan Soto, allegedly stole the victim's vehicle using force. Soto was located a few hours later and arrested with the assistance of the San Bernardino County Sheriff's Departments Aviation Division. Both victims' vehicles were recovered by deputies and returned to them.
Anyone with information about criminal or suspicious activity is encouraged to contact their local Sheriff Station or WE-TIP at 1-800-78CRIME (www.wetip.com) and can remain anonymous.
The Sheriff's Department said "citizens are encouraged to be diligent and safe when using any type of social media dating applications."
A Grindr representative had this to say:
"As part of both joining the app, and on our page, we educate users on best practices around safety. It's important to have fun, but be smart and do it safely."
It is not known if Thomas and Soto were working together. The vehicles were later returned to the victims.
Watch a report from a CBS affiliate: