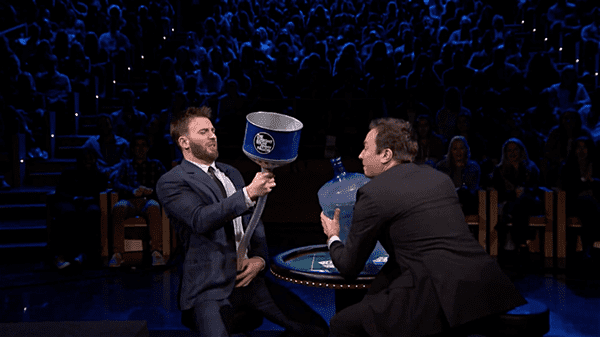 Chris Evans was on The Tonight Show to promote his new movie Captain America: Civil War and the Avenger got into a cold game of Blackjack with Jimmy Fallon.
Frozen Blackjack, as Evans called it, is just like normal Blackjack except if you lose, you get ice water funneled down your pants. Another name for the game, as Fallon points out, is 'Chilly Willies.'
And from the looks of it, it's an excruciating game if you lose.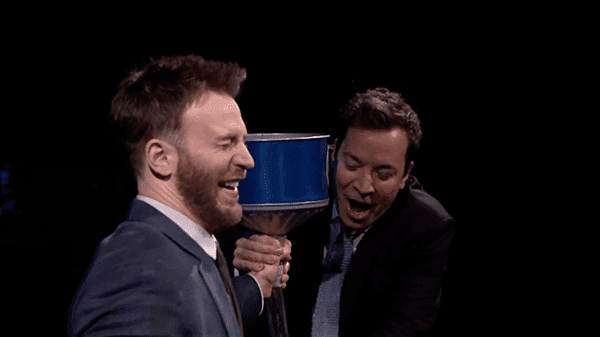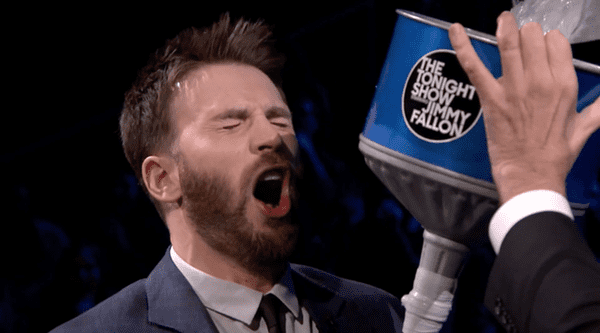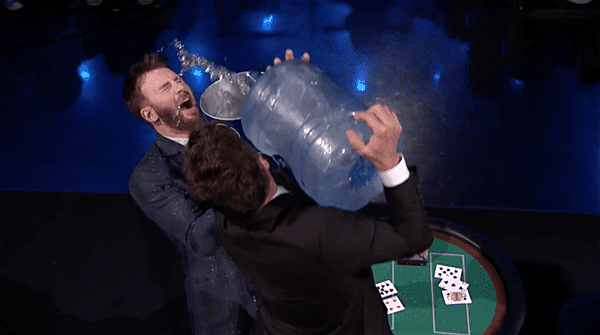 Mind the splash.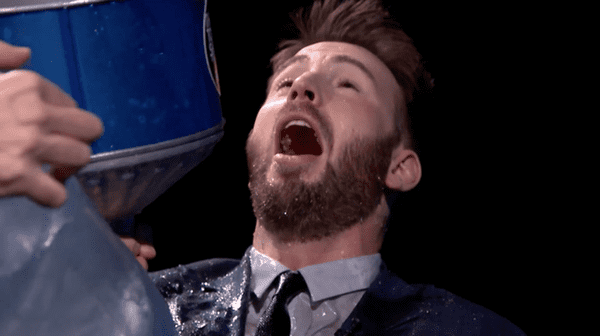 The idea behind the game came from the fact that Captain America was frozen for 70 years before being brought back to life.
Watch, below.