VIETNAM. Obama lifts 50-year embargo on arms sales: "At this stage, both sides have established a level of trust and cooperation, including between our militaries, that is reflective of common interests and mutual respect," Obama said, adding that every U.S. arms sale would be reviewed case by case. "This change will ensure that Vietnam has access to the equipment it needs to defend itself and removes a lingering vestige of the Cold War."
BREAKING: U.S. fully lifts decades-long ban on sale of lethal arms to Vietnam https://t.co/r2BpM1JbKj https://t.co/tqtKTLMahY

— CNN (@CNN) May 23, 2016
BOTH SIDES. Mark Cuban open to being Trump's or Hillary's VP: "If [Trump] asked me, I'd be like, 'Okay, Donald. That's great. Let's talk about it. But we're both going to have to dig in and really look and understand the issues so we can come up with solutions.'"
AUSTRALIA. Victoria to apologize on Tuesday for laws that criminalized homosexuality: "Before 1980, when homosexuality was decriminalised, men could be handed up to 15 years' jail for consensual sex with other men. Premier Daniel Andrews will give the apology in parliament on Tuesday."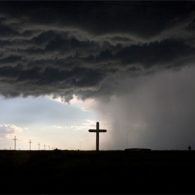 SCOTLAND. Church of Scotland to allow ministers to continue serving if they are in gay marriages: "The historic vote on the first day of this year's gathering in Edinburgh draws a line under a row which has split the Kirk for nine years. Commissioners voted by 339 votes to 215 in favour of the move. The decision means that same sex civil marriage will be permitted for ministers. However, they will not themselves be allowed to conduct gay weddings within the church."
REFUSAL. B&B Owner would rather go to jail than allow gay couples to stay: "We've been bombarded by emails and reports to the police and goodness knows what else. They're hammering our online pages. I reported it to the police because I find these emails offensive. Yet again, we're being attacked by these people because we state we're heterosexual friendly."
TEASER OF THE DAY. Beauty and The Beast.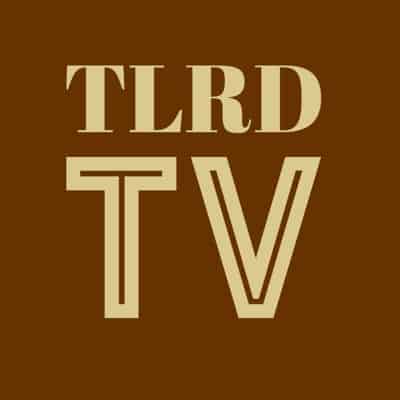 RECORD-BREAKER. Adele is set to sign biggest deal in history for a British musician: "Adele is reportedly due to sign a deal with Sony Music for £90m, the biggest in history for a British musician. If true, it will double the singer's current fortune,which is estimated to be at £85m. According to reports in the Sun, a Sony Music source said: "We've secured Adele, who's without doubt the biggest music star in a generation. This is massive." The deal would be bigger than the £80m EMI paid to secure Robbie Williams in 2002. And by beating Whitney Houston's £70m deal with Arista in 2001, it would make this the biggest deal for a female artist in history."
Last night the singer released the video for her new single "Send My Love (To Your New Lover)".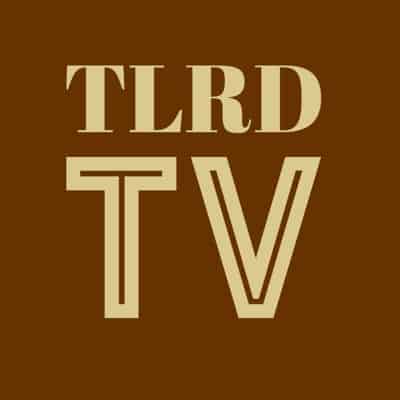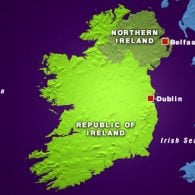 NORTHERN IRELAND. Polls show that the people want equality: "The 68% of people in Northern Ireland who have told opinion polls they back marriage equality here dwarfs even the 62% of people who voted Yes in last year's referendum in the Republic. People are impatient for change. They have just returned a majority of pro-equal marriage politicians to the Assembly and now expect them to deliver without further delay or the misuse of petitions of concern to veto the will of the people."
CRYING JORDAN. The popular meme's creator thinks it's awesome.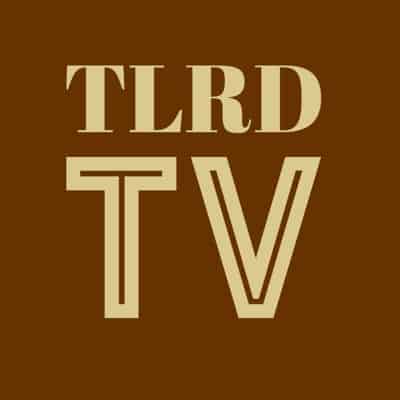 ELLEN. Honoring an incredible friendship.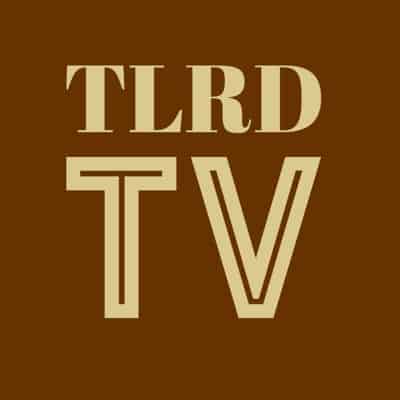 MONDAY MUSCLE. Buff New Yorker Bernard.
https://www.instagram.com/p/BEvClR5iyTT/?taken-by=little_beeee
https://www.instagram.com/p/BBeXnUCiyWQ/?taken-by=little_beeee
https://www.instagram.com/p/3Z08t0iyad/?taken-by=little_beeee