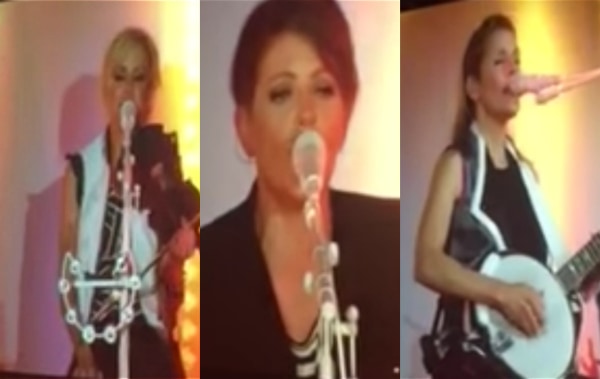 Over the weekend, The Dixie Chicks performed a pared down cover of Beyoncé's "Daddy Lessons", a move that perfectly illustrates the cross-genre influences at work in Bey's new album, Lemonade.
While the song has a strong country sound, some have debated just how "country" the tune really is. A debate that has not been entirely free of racial undertones.
In a post called "What's So Country About Beyoncé?", CMT's Alison Bonaguro sniffed, "It doesn't sound like a country song to me, she didn't cut it at a studio in Tennessee, and it certainly wasn't written by a group of Nashville songwriters." The Beyhive promptly took Bonaguro to task, tweeting pictures of Beyoncé in cowboy hats and pointing out the veiled racism in her boundary policing. As the Texas Observer's Andrea Grimes wrote on Twitter, the subtext of Bonaguro's post is that Beyoncé "is trying to appropriate country, a genre stolen from Black folks by white folks."
Does the Dixie Chicks' all-acoustic version of "Daddy Lessons" end the debate?
Listen as the Chicks Dixie take on the foot-stomper, below.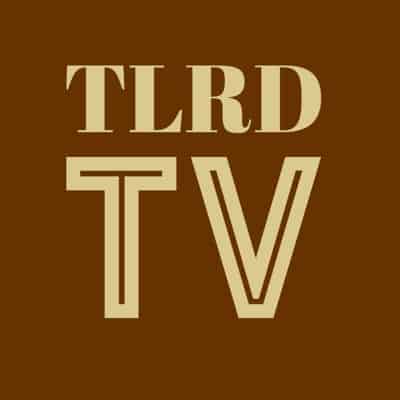 You can watch Beyoncé performing "Daddy Lessons" in Miami recently, below.