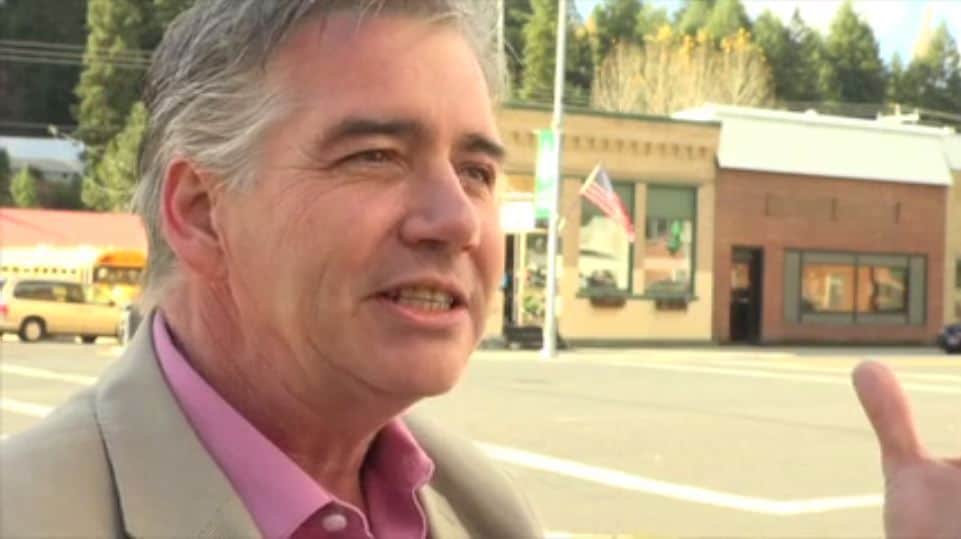 The FBI is investigating whether the brutal murder of a gay Idaho man was a hate crime.
As we reported earlier this month, four men are charged with murder and robbery in the April 29 death of 49-year-old Steven Nelson, who worked at Boise State University.
Nelson was kicked in the head with steel-toed boots and strangled before being left naked and alone to die, after responding to an online ad for a male escort. He was able to walk to a nearby residence, but died hours later from cardiac arrest at a hospital. However, he gave authorities important details about the crime before passing.
Idaho's hate crime statute doesn't include sexual orientation, but the FBI may file charges under the Matthew Shepard and James Byrd Jr. Hate Crimes Act of 2009, according to a report from KIVI-TV:
22-year-old Kelly B. Schneider of Nampa, 21-year-old Kevin R. Tracy of Nampa, 28-year-old Jayson C. Woods of Nampa, and 23-year-old Daniel A. Henkel of Caldwell are all facing charges of first-degree murder and robbery in the death of Steven Nelson.
FBI investigators are looking into whether or not the suspects targeted the 49-year-old because of his sexual orientation, baiting him with an online ad for a sexual encounter with another man.
Investigators say the men admitted to similar attacks in the past and are encouraging other victims to come forward.
"The information that's potentially out there, could assist us, the FBI and the US Attorney's Office in making that determination [for a hate crime]," Canyon County Sheriff Kieran Donahue said. "So every piece of the puzzle is important and we need it."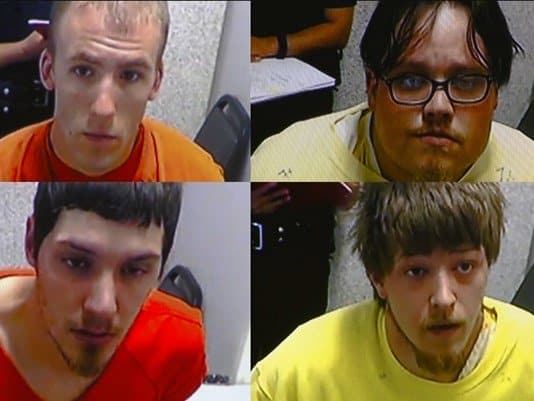 The Idaho Statesman has more on the challenges the FBI faces in pursuing federal charges:
The law is somewhat complicated, U.S. Attorney for Idaho Wendy Olson said.
"We have to prove that the offense occurred because of the protected status of the victim," she said.
When an individual is attacked because of their sexual orientation or gender identity, prosecutors must also prove that the crime somehow affected interstate commerce, which allows a person to be charged under the federal statute. If the perpetrators used a cellphone or a computer with access to the Internet in furtherance of their crime, that would qualify, she said.
"Having that extra element of proving interstate commerce can be a little bit cumbersome," Olson said.
Watch KIVI's report below.