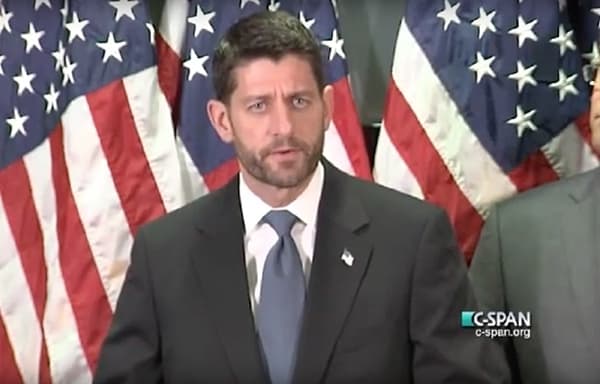 GOP DISCORD. Donald Trump refuses to rule out effort to remove Paul Ryan as Convention Chairman: "Mr. Trump stopped short of calling for Mr. Ryan, the speaker of the House, to step down from his convention role. But in an interview that aired Sunday on NBC's "Meet the Press," Mr. Trump said there could be consequences in the event that Mr. Ryan continued withholding his support. 'I will give you a very solid answer, if that happens, about one minute after that happens, O.K.?' Mr. Trump said. 'There's no reason to give it right now, but I'll be very quick with the answer.'"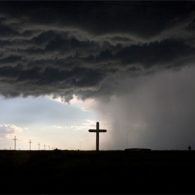 RELIGION. Evangelicals feel abandoned by the Republican Party: "Fuller and other conservatives whose voting decisions are guided by their Christian faith find themselves dismayed and adrift now that Trump has wrested control of the Republican Party. It is a sentiment that reaches from the small, aluminum-sided church with a large white cross on its front that Fuller and his wife built on the Nebraska plains to the highest levels of American religious life. Even progressive Christians — evangelicals and Catholics, among others — who don't necessarily vote Republican are alarmed that Trump is attracting many voters who call themselves religious. A coalition of nearly 60 Christian leaders — many progressive and some conservative — published an open letter last week asking voters of faith to reject Trump and his 'vulgar racial and religious demagoguery,' warning that the nation faces a 'moral threat' from the candidate."
MUSIC VIDEO OF THE DAY. P!nk's "Just Like Fire":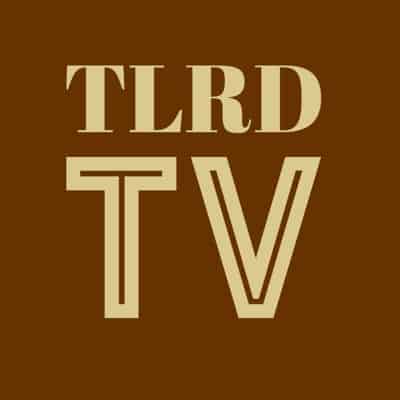 LAWBREAKERS. Video game protests North Carolina's HB 2 with gender neutral bathrooms: "LawBreakers is set in 2105, at a time when global war has erupted between the criminal elements of society and a unified organization of peacekeepers. It's a grim future, sure, but still progressive enough to have done away with exclusionary practices like the 'bathroom bill.'"
https://twitter.com/therealcliffyb/status/728690003363115008?ref_src=twsrc%5Etfw
CANADA. Alberta wildfire spread slows: "Firefighters have held key areas and the blaze now covers about 621 sq miles (1,610 sq km) – less than the 700 sq miles estimated on Saturday. But it could be months before the fire is fully brought under control. More than 100,000 residents of Fort McMurray have fled the blaze. Alberta Premier Rachel Notley said has spoken of 'very difficult conditions'.
OOPS. Meteorologist forgets that Fort McMurray is on fire, says people there are going to "brag about the heat."
https://www.youtube.com/watch?v=TF44RgrFBNU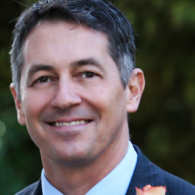 RANDY BERRY. U.S. Envoy for LGBTI Rights speaks out in new interview: "The greatest single global challenge is one of ignorance, which is daunting. But ignorance can be addressed through education and visibility and awareness. So I think it's important to start out from a basis of making sure that our interlocutors understand that we are talking about an issue of identity, because so often it is perceived that what we're talking about is ascribing human rights values to a behavior, which is not the discussion at all."
IRELAND. Appeal to be heard in gay cake case: "Daniel McArthur, 26, Ashers' general manager said they hoped it would be their last court appearance He said: 'The County Court judgment was disappointing but we're hoping and praying that these judges will recognise what's at stake and decide to protect our freedom to express our Christian beliefs.'"
PHOTOBOMB OF THE DAY. One man's documentation of the demolition of a block of flats in Glasgow, Scotland on Saturday didn't quite go as planned: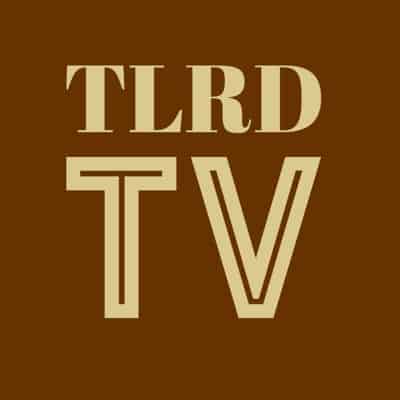 MONDAY MUSCLE. Titanius Maximus.
https://www.instagram.com/p/BEJ8jzHntjO/?taken-by=titaniusmaximus
https://www.instagram.com/p/BEiz4eNntqQ/?taken-by=titaniusmaximus
https://www.instagram.com/p/BEuGBS7ntvt/?taken-by=titaniusmaximus