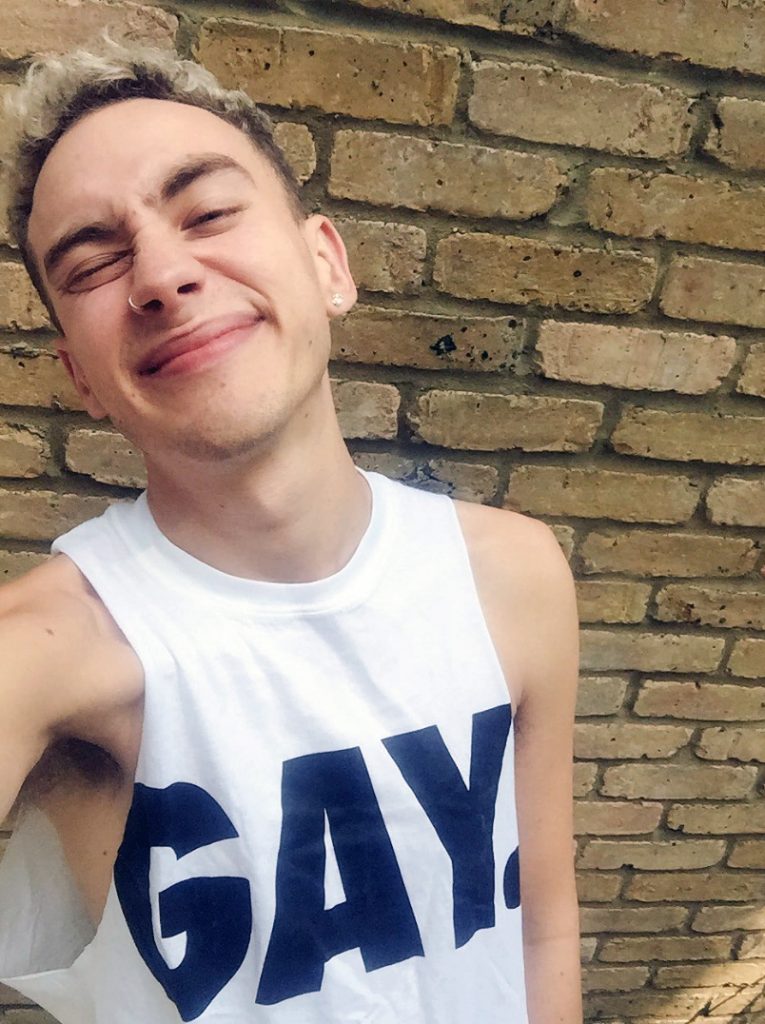 Labels are confusing.
Olly Alexander, openly gay frontman of British electropop group Years & Years questioned the labeling of the group's music as "GAY" music by a store in Germany.
@yearsandyears @alexander_olly i didn't know your genre was gay pic.twitter.com/vPOnJkTPT8

— maybe: theresa (@theresaruthh) May 26, 2016
The 25-year-old singer and keyboard player retweeted a photo taken by a fan, which showed his album in the 'GAY' section of a music shop, and didn't seem too thrilled about it: "um ok let's talk about this," he added, and the hashtag #gaymusic started trending.
Even though he loves "being gay," he questioned the store's classification: "can u really label a sound or style of music 'gay,'" he asked.
https://twitter.com/alexander_olly/status/735824365426737152
A few minutes later, the singer tweeted that "being gay is the best!" and the jokes started happening.
https://twitter.com/alexander_olly/status/735825070325673985
https://twitter.com/Truman_Black/status/735877206363254785?ref_src=twsrc%5Etfw
I love saying I love being gay

— troye (@troyesivan) May 26, 2016
.@alexander_olly but is your song gonna be a top or a bottom?

— ADAM LAMBERT (@adamlambert) May 26, 2016
If you need a refresher, Years & Years'  songs King and Shine reached #1 and #2 on the UK Singles Chart, respectively.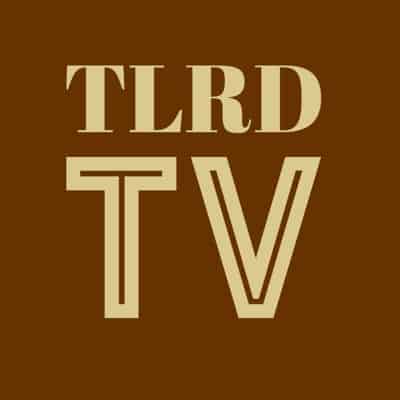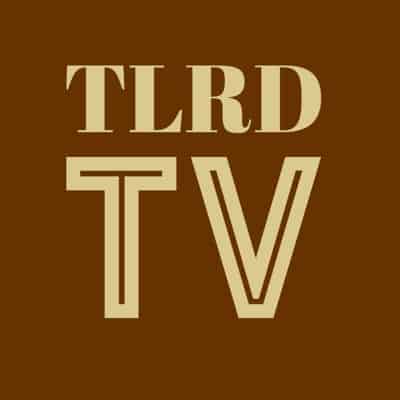 (Top image of Olly Alexander via Twitter)